Product Overview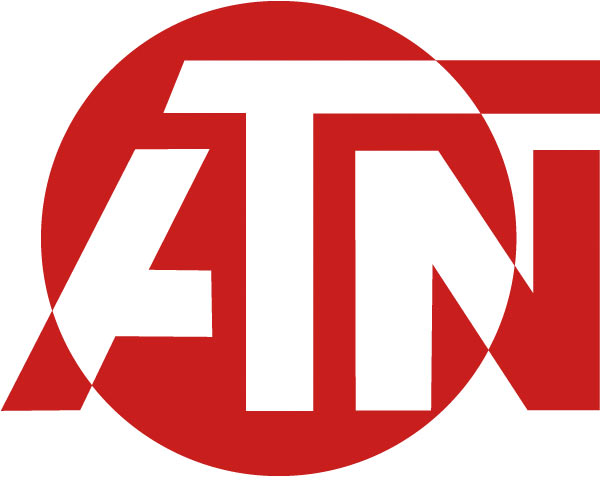 Features
Record HD Video
Wifi
Smooth Zoom
E-Compass
Geotagging
Obsidian User Interface
Bluetooth
3D Gyroscope
OTS series gets its biggest update ever! Now powered by the Obsidian "T2" Core, this thermal monocular has never been so versatile. Finally take photos and videos directly to your MicroSD card. Access the gallery via Wi-Fi and view your video collection through the ATN Obsidian App. Featuring the same powerful sensors and features of the Smart HD family, the OTS sets a whole new standard for thermal monoculars.
Additional Specifications
Detection Range of Medium Sized Mammal: 1500 Meters
Display Mode: Multiple Patterns & Color Options
Polarity control: White hot / Black hot / Multiple Color Modes
Startup Time: Less than 3 seconds
Made In
Was this information helpful?