Product Overview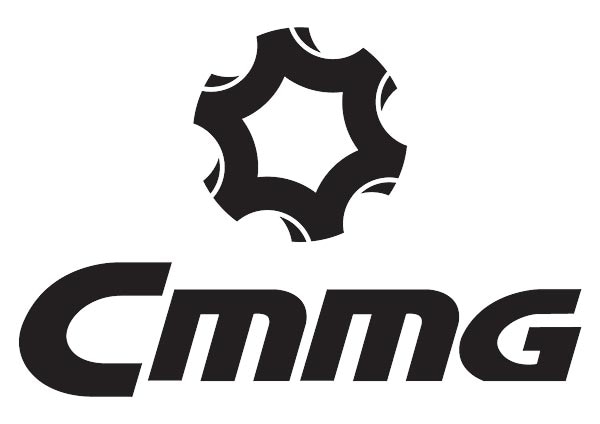 When modularity, reliability and quality in a 9mm Luger Rifle package are all important, the Mk9 PDW is the upper of choice. The compact 8.5" upper offers a great way to have fun at the range when you have some extra 9mm ammunition laying around. The Mk9 PDW is CMMG's smallest, most compact rifle equipped with the RKM7 KeyMod free floating hand guard and a nitrided 4140 CrMo steel barrel.
Notes:
An "AR-15 Pistol" upper assembly has a barrel less than 16" in length. Pistol uppers are only for use on AR-15 pistol lowers and legal Short-Barreled Rifles. Other configurations may violate Federal law.
Installation of AR-15 upper assemblies with certain features including, but not limited to: flash hiders, bayonet lugs, and threaded muzzles may violate state and/or local laws.
Made In
Was this information helpful?