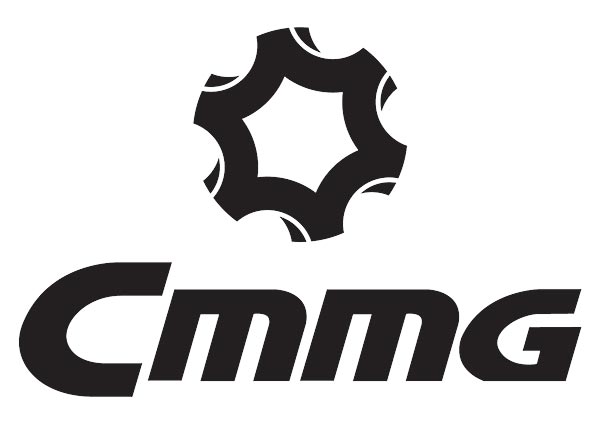 When modularity, affordability and quality in a 308 WIN package are all important, the Mk3 K is the upper of choice. The Mk3 K is CMMG's primary short barreled rifle. The Mk3 K includes the RKM11 KeyMod free floating hand guard. The barrel is a nitrided 4140 CrMo steel, 12.5" long barrel chambered in 308 Winchester. Each upper group includes CMMG's lifetime quality guarantee.
Technical Information
Upper Receiver Type: A3 Flat-top
Barrel Length: 12.5"
Barrel Contour: Medium
Barrel Material: 4140 Chrome Moly Steel
Muzzle Thread Pattern: 5/8" - 24 TPI
Chrome Lined: No
Barrel Finish: Salt Bath Nitride
Twist Rate: 1 in 10"
Chamber: 308 Winchester
M4 Feed Ramps: Yes
Muzzle Device: A2 Compensator
Gas System Length: Carbine
Gas Block Diameter: .750"
Handguard: CMMG RKM11 KeyMod Free Floating
Sights: None
Bolt Carrier Assembly Included: Yes
Bolt Carrier Type: Mil-Spec
Weight: 7.5 lbs
Please Note: An "AR-15 Pistol" upper assembly has a barrel less than 16" in length. Pistol uppers are only for use on AR-15 pistol lowers and legal Short-Barreled Rifles. Other configurations may violate Federal law.
Please Note: Installation of AR-15 upper assemblies with certain features including, but not limited to: flash hiders, bayonet lugs, and threaded muzzles may violate state and/or local laws.