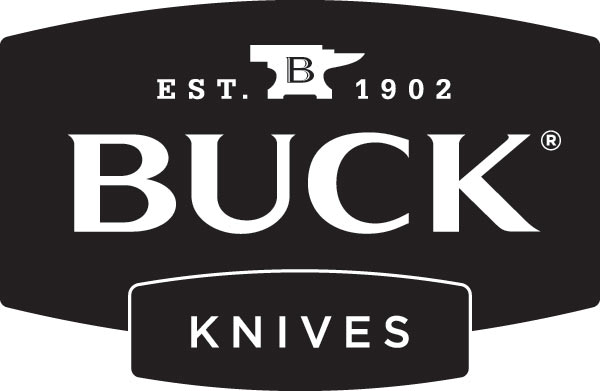 Features
Small size
Included polypropylene sheath
Included 550 cord for lashing
The Kinetic Gig Spear features two point barbs designed for downward puncturing movements on a fish or frog. The barbs were designed to hold tightly to prey. The Gig Spear can be mounted to a spear pole (not included) easily by utilizing the chisel point and 550 cord (included). With an overall length of 9 1/2", the Kinetic Gig Spear is the perfect size for your primitive fishing experience. Heavy-duty polypropylene sheath included.
Technical Information
Blade Steel: 420HC
Blade Thickness: .18"
Handle Material: N/A
Head Length: 9.5"
Handle Length: N/A
Overall Length: 9.5"
Weight: 6 oz