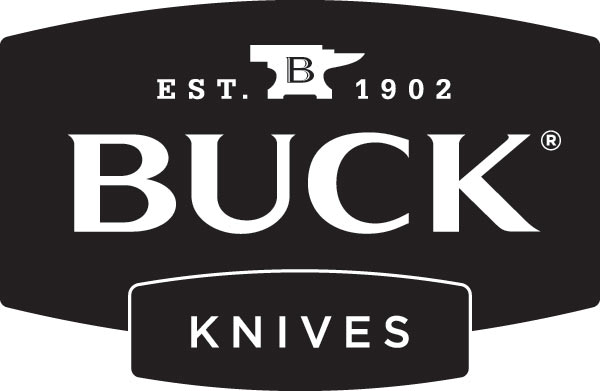 Features
Small size
Included polypropylene sheath
Included 550 cord for lashing
The Kinetic Fishing Spear features 4 points constructed with 420HC steel and a chisel edge to easily remove bark from a spear pole (not included). The Fishing Spear can be mounted to a spear pole easily by utilizing the chisel edge and 550 cord (included). With an overall length of 9", the Fishing Spear is the perfect size for primitive fishing. Comes with a multi-configurable sheath that can be used to protect the user and the spear when not in use.
Technical Information
Blade Steel: 420HC
Blade Thickness: .18"
Handle Material: N/A
Head Length: 9"
Handle Length: N/A
Overall Length: 9"
Weight: 12.6 oz