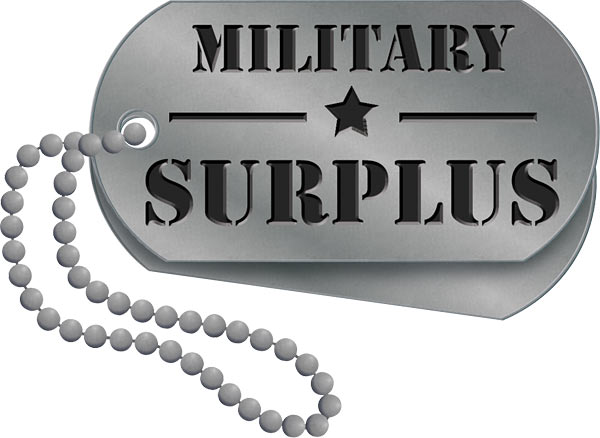 Features
Drifire proprietary Fortrex fabric construction
Fire resistant
Wicking and fast drying
Cool, breathable fabric minimizes heat build up
Twice the durability of competitor's fabrics (wet and dry)
Excellent tensile and tear strengths
Approved as the next generation TFDU/A2CU uniform for special operations
Military Surplus Lightweight Flight Suit Pants offer inherent, permanent, no-melt, no-drip flame resistance and comfort. The pants will not ignite or continue to burn once the source of flame is removed, a problem that can lead to increasingly serious burns with other types of garments. The flame resistant Fortrex fiber used in construction is self-extinguishing, ensuring that your exposure to flame or fire is minimized once you're out of the danger zone.
The same patented moisture wicking technology used by the world's best athletic brands was used in these flight suit pants. This allows garments to dry four times faster than cotton and help regulate skin temperature. Just like your favorite athletic shorts for the gym, these flight jackets give you high performance for the workplace with the ultimate combination of wicking and fast drying capabilities. Drifire technology provides odor protection so your garments won't smell, even after multiple wears. Fortrex features antimicrobial properties that help to resist the growth of bacterial odors. Don't miss your opportunity to own a premier flight suit pants.
Technical Information
Material: Fortrex Fabric
Number of Pockets: 2 waist, 2 thigh, 1 inner thigh, 2 ankle
Size:
Waist: 35"-39"
Inseam: 29.5"-32.5"
Note: Flame resistant, not flame or fire proof.
Grade 1: Excellent to New/Unissued – These Military Surplus Lightweight Flight Suit Pants are genuine U. S. Government issued. Products may be outside of original manufacturer's packaging but will show little to no signs of wear.