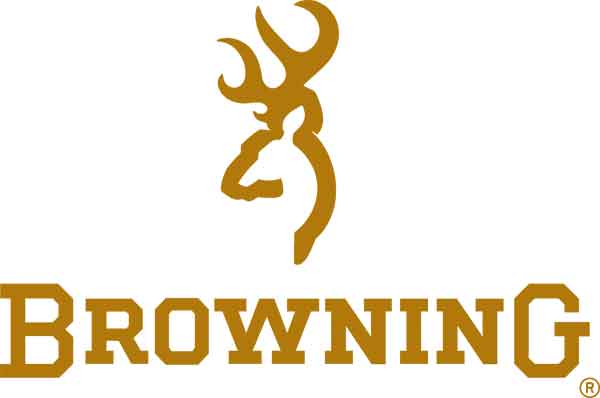 Features
2" color display
Infrared LED illumination
55 foot detection range
Long battery life - 10,000 pictures on 1 set of Alkaline batteries
Programmable picture delay
Zero Blur technology
12 volt external power jack
¼" -20 tripod socket
The Recon Force Platinum camera now features a built in 2 inch color display to preview images and videos right in the field. The Recon Force Platinum FHD camera also features the highest quality 10 MP pictures and 1920 x 1080 Full HD video quality. Prepare to be amazed; you can now play back video clips of that giant buck on a 60+ inch TV without losing any clarity. The Recon Force camera uses an infrared flash that will illuminate game in your pictures and videos out to 100 ft. The "Zero Blur" technology shoots pictures at night using the fastest shutter speed to eliminate motion blur from moving animals at night. Additional new features for 2016 include Smart IR video, which continues to record video footage while game is moving in front of the camera, and SD card management options allow you to overwrite older images on the SD card if the memory is full.
Technical Information
Resolution: 10 Megapixels
Trigger Speed: 0.67 seconds
IR or Incandescent: IR
Flash Range: 100+ feet
Video: Yes; 1920 x 1080 Full HD (5 sec - 2 min. length)
Audio on Video: Yes
Memory Card Type: SD
Memory Card Size: Will accept up to 32 GB card
Memory Card Included: No
Multi-shot: Yes; up to 8 multi shot images
Battery Type: 8 AA
Batteries Included: No
Photo Stamping: Time, date, moon phase, temperature, camera ID
Time Lapse Mode: Yes
Camera Dimensions: 5" x 4" x 2.5"