Product Overview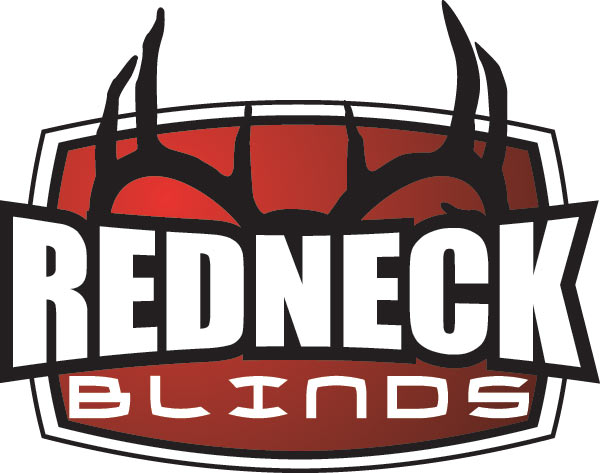 With their spacious 6-foot by 6-foot interior, there's plenty of room for up to three adults or two adults and two children to hunt comfortably—whether that's with a bow, gun or crossbow. The Soft Side Blinds sport a heavy-duty, double-stitched, 600 denier flame-retardant camouflage cover, with a double-zipper design allowing the windows to be opened to any configuration for maximum visibility while maintaining the highest level of concealment. The Soft Sided Hunting Blinds also feature a heavy-duty, black powder-coated steel frame built with the same high quality as the fiberglass blind stand. They are built for the toughest of conditions.
The blind has been strategically designed in an octagonal shape to allow for the placement of four, 10" wide X 46" high vertical windows and three, 30" wide X 14" high horizontal windows. The 77-inch high ceiling gives hunters plenty of room to stand and shoot a bow, and the crossbar located directly below each horizontal window makes a perfect gun rest when combined with the Redneck Window Gun Rest Bag. In addition, the highly functional Redneck Blind Gear Console can be mounted inside to store gear, snacks and drinks.
With an open floor, these blinds can be used on the ground or mounted to Redneck's new 6-foot heavy-duty blind stand.
Made In
Was this information helpful?