Product Overview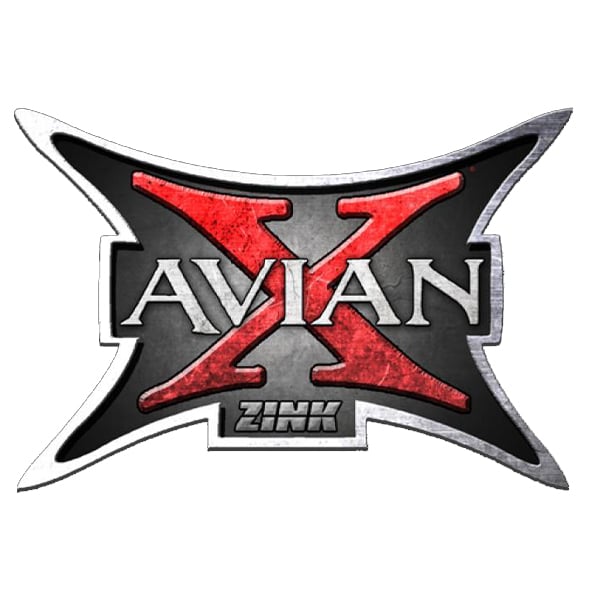 Features
True to Life paint schemes
Weight-Forward Keels for Rough water
Advanced Rubberized Molding Material
Non-Chip Paint
Nothing says, "Come on in!" to approaching diving ducks quite like a spread of the NEW Avian-X Topflight Bluebills. These Bluebills combine relaxed poses and highly detailed paint schemes with innovative weight-forward swim keel designs to produce incredible realism on the water. An advanced rubberized molding material and non-chip paint ensures these great looking blocks will remain that way – hunt after hunt and season after season. Avian-X Topflight Bluebills are molded from highly detailed originals carved by world champion carver, Rick Johannsen. The six pack includes two high head lesser drakes, two low head greater Drakes, one high head lesser hen, and one low head Greater hen.
DECOY BODIES ARE SLIGHTLY OVERSIZED FOR ENHANCED VISIBILITY, MEASURING 15"L X 8"W X 8"H
Made In
Was this information helpful?