Product Overview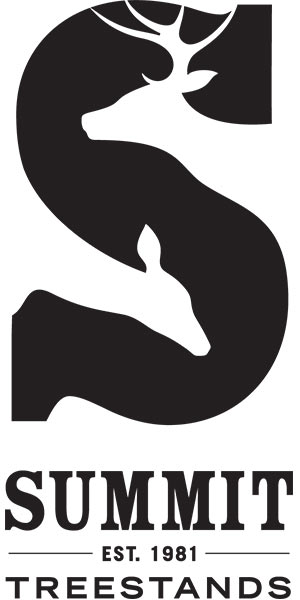 Features
Closed-front aluminum climbing stand with 180-degree-turning seat
Full-coverage enclosed seat with convenient pockets
DEADMETAL sound-deadening technology
QUICKDRAW Cable Retention System
SUMMITLOKT structural enhancement
RAPIDCLIMB climbing stirrups
Includes Full-Body Fall Arrest Harness System and all necessary hardware
Outfitted with Summit's popular Surround Seat, the 180° Max SD is everything you'd expect from a Summit closed-front climber. A larger, rounded frame allows you to spin your adjustable-height seat a full 180 degrees, giving you the option to hunt facing the tree. And the comfort continues from the top down: The 180° Max SD features Summit's largest platform, offering more legroom—ideal on extended hunts—yet still weighing in at a svelte 26 pounds. Taller hunters will also benefit from an extended top frame made of precision-welded aluminum, to keep the stand's weight down. A large 6-channel aluminum platform in a Mossy Oak Breakup Infinity camo finish provides extra room to move.
Package Includes:
Mossy Oak Breakup Infinity Camo
6-Channel Aluminum Platform Frame with new Dead Metal, Sound Deadening (SD) Technology
Extended Aluminum Seat/Climber Frame
Comfortable, Reversible Foam Seat with Backrest
Two Coated, Steel Climbing Cables
Four-Point FAS (harness) with safety strap and attached SRS strap
RapidClimb Stirrups
Wraparound Camo Pad
Camo Backpack Straps
Green Utility Strap
Stand Umbilical Rope
Written Instructions and Safety/Instructional DVD
Made In
Was this information helpful?