Product Overview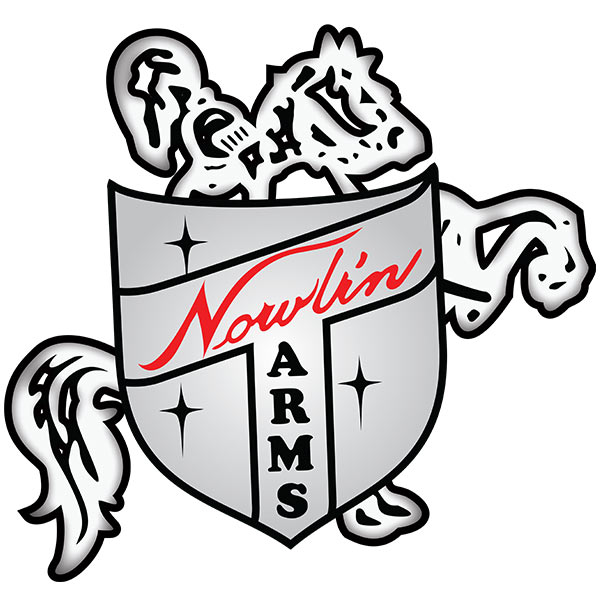 Features
Match grade accuracy
Improves lockups, reduces recoil
Precision CNC machined from 416R SS
Highly reliable with long service life
Triple heat treated, highest quality, superb match-grade barrels deliver maximum accuracy. Groove and bore tolerances held to an amazing .0002" by electro-discharge cathode machining (ECM). Rifling is ultra-smooth, uniform and precise. Smoother bore boosts velocity with all barrel lengths. Unique, pre-cut design of the top lugs ensures maximum lug engagement and aligns firing pin dead center on primer.
The bores are an amazing 8 RMS smooth and when air gauged, vary less than 2/10,000". That's why they shoot less than 1/2" @ 25 yards out of Nowlin's barrel test machine. Less of the case head is exposed as compared to standard non-ramp barrels. Barrel hood, chamber, and bottom feet are gunsmith oversized.
Made In
Was this information helpful?