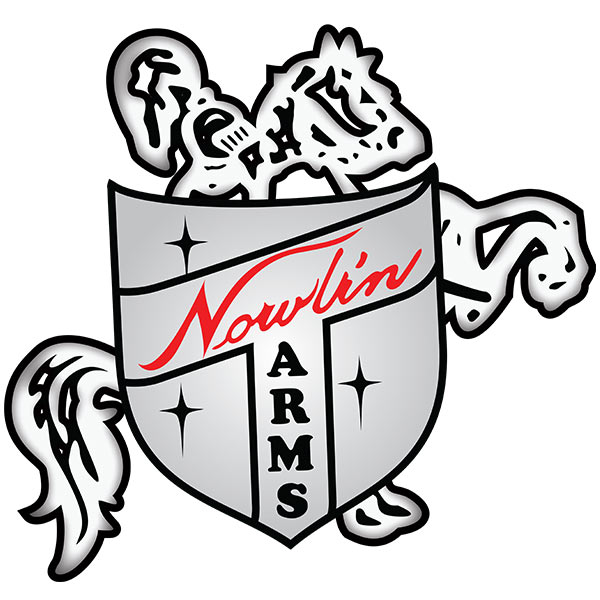 Features
Bore Size held to an amazing tolerance of .0002"
Hammer forged for strength and integrity
Highly accurate with long service life
The Nowlin Glock Barrel is machined from 416R grade stainless steel, heat treated to 40 RC, with a 1 in 16" twist. This match-grade barrel provides the same great accuracy and reliability found in Nowlin's 1911 barrels and accepts lead, jacketed and plated bullets. Results show the barrel is able to shoot less than 1/2" groups at 25 yards in Nowlin's barrel test machine.
Technical Information
Make: Glock 17, All Generations
Caliber: 9mm Luger
Material: 416R Stainless Steel
Finish: Stainless
Threads: None
Length: 4.49"
Made In {{countryOfOrigin}}