Product Overview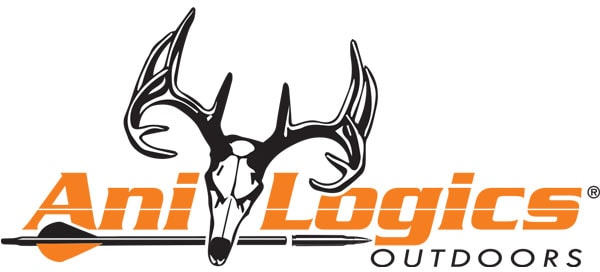 Features
Powerful apple attractant for whitetail deer
Ani-Shield TX4 designed for whitetail deer antler growth and promotes health
Great trail camera attractant for early season deer scouting
Can be used alone or mixed with corn for a deer feed supplement
Lure and hold deer for a successful hunting season
Easy to carry handle
Attract a shooter worth braggin about! In nature, deer will seek out the sweet taste and smell of apples. Braggin Rights Apple Attractant is a powerful grain based attractant white-tailed deer crave. It's blended with real chunks of apples and exclusive, proprietary Ani-Shield TX4, designed to optimize the immune system while maximizing genetics and antler growth. Braggin Rights Apple Attractant is field-tested with proven results. Perfect for use in front of your trail cameras, scouting your next monster buck or anywhere you want to draw deer in and hold them on your hunting property.
*600 and 1200 lbs Quantities are delivered in 6 lb bags
Made In
Was this information helpful?