Product Overview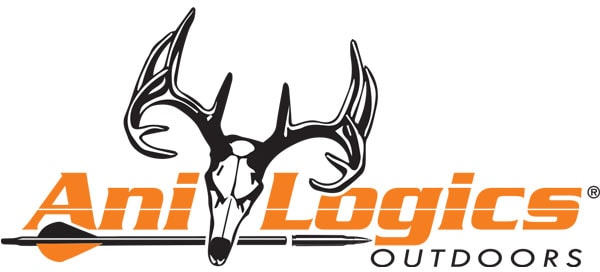 Features
Powerful chestnut attractant for whitetail deer
Ani-Shield TX4 designed for whitetail deer antler growth and promotes health
Great trail camera attractant for early season deer scouting
Can be used alone or mixed with corn for a deer feed supplement
Lure and hold deer for a successful hunting season
Easy to carry handle
Attract a shooter worth bragging about! Different sources of attractants are sometimes required at different times of the season and in different parts of the country. Using chestnuts as an attractant is a secret trusted by hunting professionals. Braggin Rights Chestnut is a powerful grain based attractant white-tailed deer crave. This special blend is formulated with ripened chestnuts and exclusive, proprietary Ani-Shield TX4, designed to optimize the immune system while maximizing genetics and antler growth. This is a great attractant to use scouting trophy bucks with trail cameras or for training deer to frequent a site. Lure in the whitetails and hold them with Braggin Rights Chestnut.
Technical Information
Weight: 6 lb
Made In
Was this information helpful?