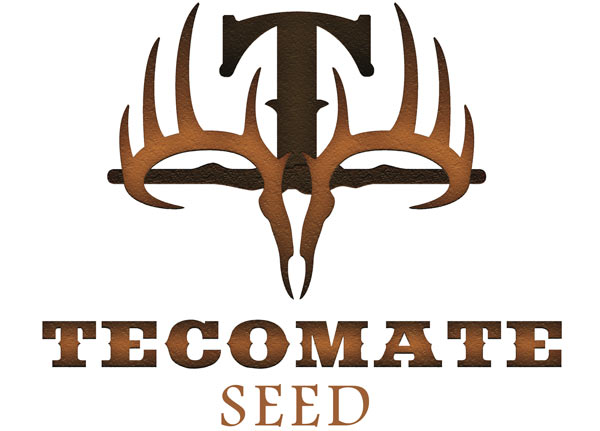 Features
Mix with Triticale, Oats, Wheat or Rye
Contains Active Ingredient of Max-Attract & Greenfield
Deer Can't Resist It
Very Cost Effective
Fast Growth, High Production, Great Value
Cereal grains are the traditional fall hunting plot throughout the country. But they deliver limited nutrition and limited attractiveness. Hunting Plot Supercharger turns your standard food plot into a supercharged food plot! By adding these premium legumes and brassicas to 50 lbs. of cereal grains, you can create fantastic plots like Max-Attract or Greenfield Pro at a very cost effective price. Hunting Plot Supercharger extends your food plot from a fall attraction plot to a three-season attraction/nutrition plot providing proven forage favorites and high sugar bulbs that whitetails can't resist.

Seed Content: Premium Annual Legumes and Brassicas
Planting Time:
North: Late Summer to Fall
South: Fall
Seeding Rate: .5 acre
Planting Depth: .25"
Made In {{countryOfOrigin}}