Product Overview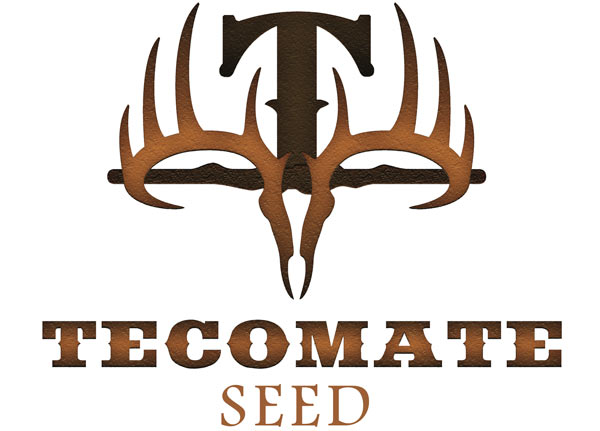 Features
Rough Up, Shake Out, Rake In
Use Where "Traditional" Plots Can't go
Minimum Effort & Equipment Required
For Tight Cover, Close-Up Shots
Quick Germination, Fast Growth
Have the best hunting season ever with food plots right near your tree stand! Shake & Rake provides the best forage for deep woods attraction. By using minimal low-tech tillage and planting techniques, anyone can grow a food plot in small, shaded woodland areas. Consisting of premium brassicas, hardy clovers and high sugar grasses, Shake & Rake will aggressively germinate and grow anywhere and in any condition while withstanding early grazing pressure. So simple, just throw and grow. Excellent for bow hunting.
Seed Content: Hardy Brassicas, Legumes & High Sugar Ryegrass
Planting Time:
North: Late Summer to Fall
South: Fall
Seeding Rate: 5,000 sq ft (Roughly the size of a basketball court)
Planting Depth: .125"
Made In
Was this information helpful?