Product Overview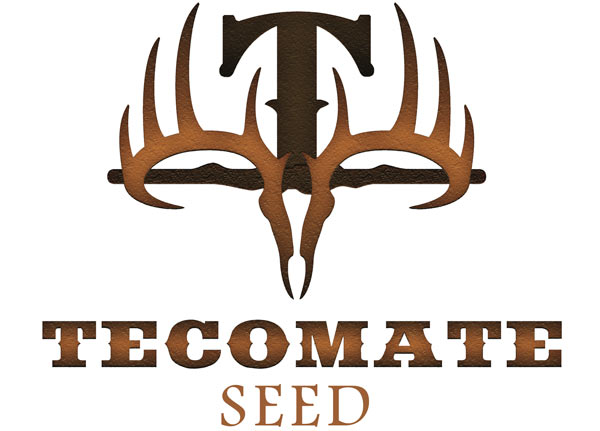 Features
High-nutrition, warm-season, big-seeded peas/beans
Survives cooler, early season planting for premium spring protein
Excellent choice for legume plots in the northeast and midwest
Attracts, holds & grows big bucks
Longest growing pea/bean plot available
Produces beans 75 days after planting
Deer Pea Plus is the result of Tecomate's extensive experience with summer annual food plots. Recognizing the limitations of existing summer annual product lines, Tecomate's regional agronomist went to work developing a mixture that would better meet the needs of hunters and managers in the Northeast and Midwest. The result is a combination of Ebony (a black-seeded pea, proprietary to Tecomate), Long Juvenile Soybean and Hybrid White Grain Milo. The Ebony establishes in cooler soil temperatures which creates a successful plot earlier in the season. The Long Juvenile Soybeans are not sensitive to day length like most soybeans and may be planted early or late season. The soybean forage production is beneficial but the standing crop of beans provides excellent late season feed for deer and other game. White Grain Milo provides a quick establishing screening and trellising plant for the Ebony plants, and the hybrid grain heads provide a high energy feed for game birds and deer. Dear Pea Plus is an ideal high-nutrition, warm-season mix formulated to attract, hold and grow big bucks. It provides critical high-protein summer through early fall nutrition during the antler-growing/fawning time.
Seed Content: Ebony Peas, Cowpeas, Forage Soybeans, Milo
Planting Time:
North: Spring
South: Spring
Seeding Rate:
11 Pounds: .5 acre
20 Pounds: 1 acre
Planting Depth: .5"
Made In
Was this information helpful?