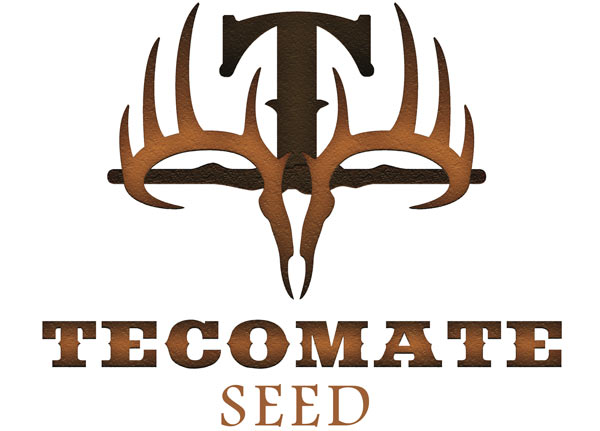 Features
Super Source of Antler-Growing Protein
Grows 6 to 7 Feet Tall
Extreme Production, Highly Preferred
Fantastic Soil Builder
Ideal Standalone or Perfect for Mixes
Works Nationwide
This annual warm-season legume is what serious hunters and managers have always dreamed of. Sunn Hemp explodes out of the ground to over 7 feet tall and is highly preferred, loaded with antler-growing protein and able to take the heaviest browsing pressure! It is just the ticket for smaller or heavily browsed food plots. Perfect to mix lablab, cowpeas or soybeans to help screen these favorites during their vulnerable first few weeks. If Sunn Hemp gets too tall, mow to about a foot high to restart tender new growth. It is an unsurpassed soil-builder that puts loads of essential nitrogen into the soil. The perfect crop to precede your fall food plots. Best of all, Sunn Hemp provides the critical protein needed for bigger antlers and healthier deer and grows nationwide.

Seed Content: Sunn Hemp
Planting Time:
North: Spring to Summer
South: Early Spring to Summer
Seeding Rate: .5 acre
Planting Depth: .5" - 1"
Made In {{countryOfOrigin}}