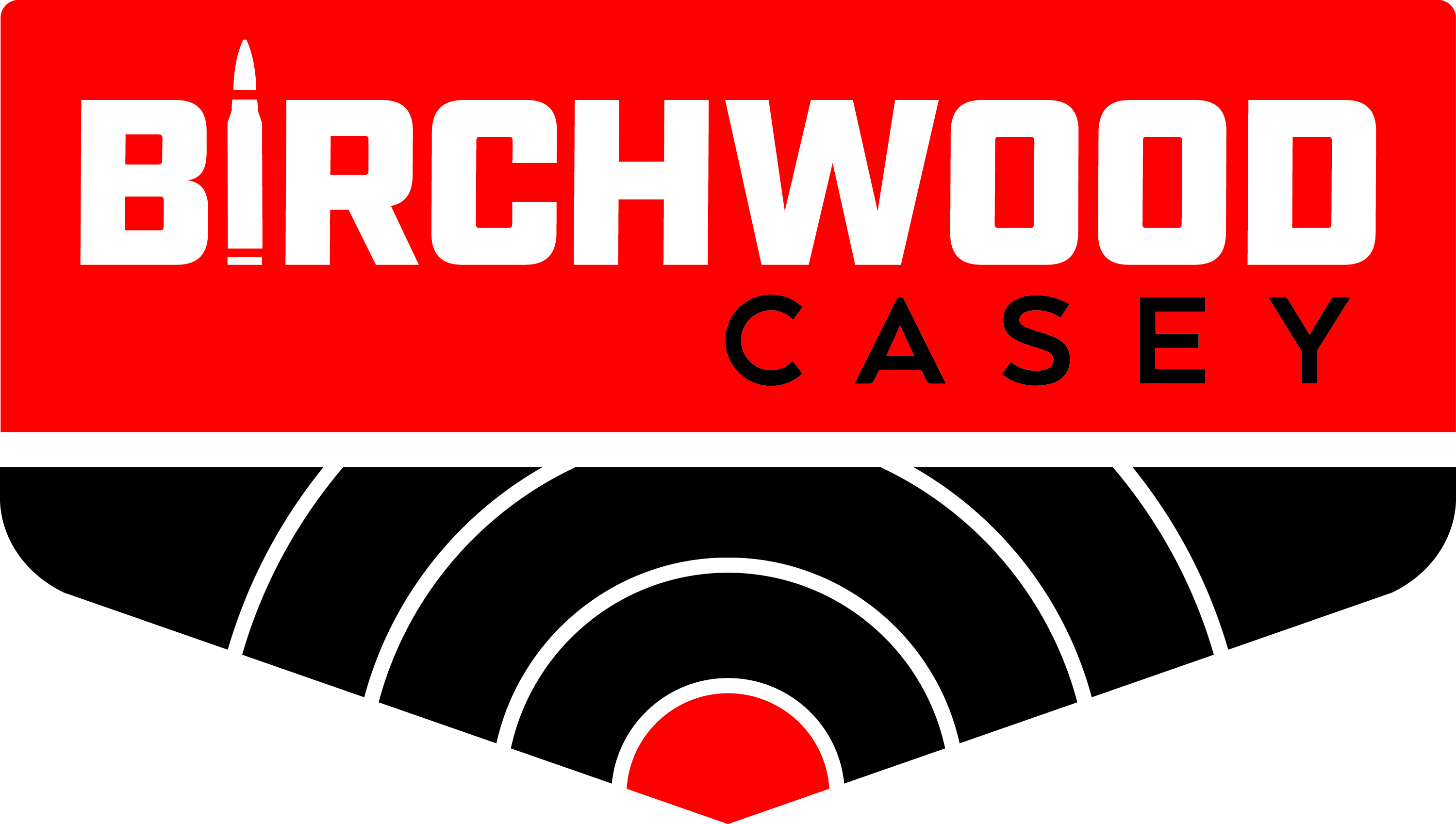 Features
8" Resetting paddle
Includes fluorescent orange Target Spot
Resetting paddle after each shot
This ½" thick AR500 target incorporates the durability of a gong with the fast paced action of a spinning target. Capable of withstanding shots from non-magnum (less than 3000 FPS) calibers at 100 yds, and pistols at 25 yds, the Ace of Diamonds spins wildly with each shot and always re-aligns with the shooter thanks to the patent pending, innovative design.
Technical Information
Dimensions: 20"x8"x1.5"
Target thickness: 0.5"