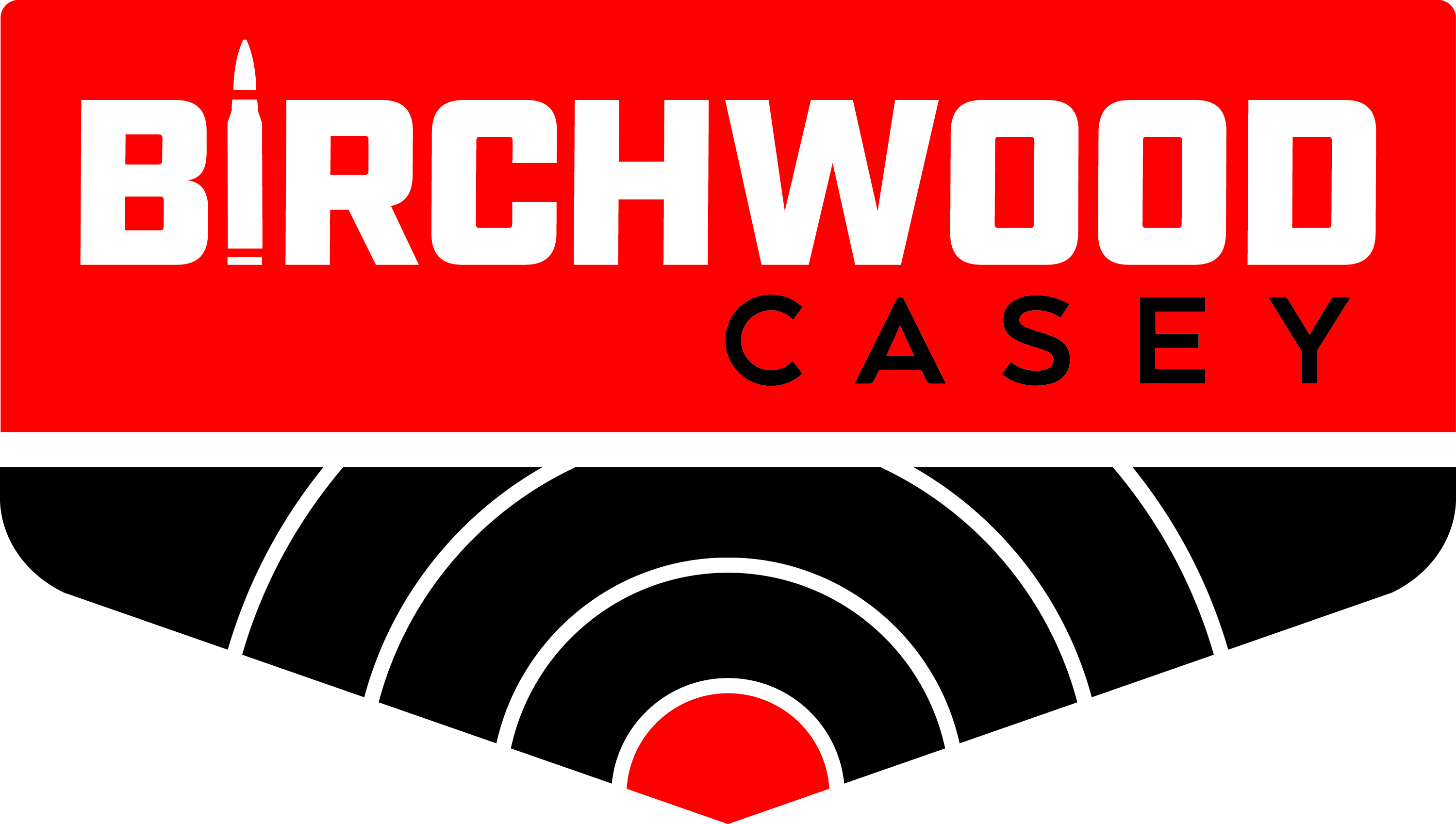 Features
Portable spinning target
Easy to hang and see down range
High contrast colors
Hear and see your hits
World of Targets Shoot-N-Spin Spinners offer fast paced action and instant feedback. Hits can be seen and heard immediately upon impact with the Shoot-N-Spin targets. It's so portable, you can put in your pocket and can be set up almost anywhere in seconds. High contrast Target Spots on a bright background make target acquisition a snap.
Technical Information:
Weight: Not listed by manufacturer
Target Diameter: 5.75"
Plate Thickness: .05"
Minimum Shooting Distance: 25 yds
Maximum Caliber: .177 lead pellet at less than 1000 fps