Product Overview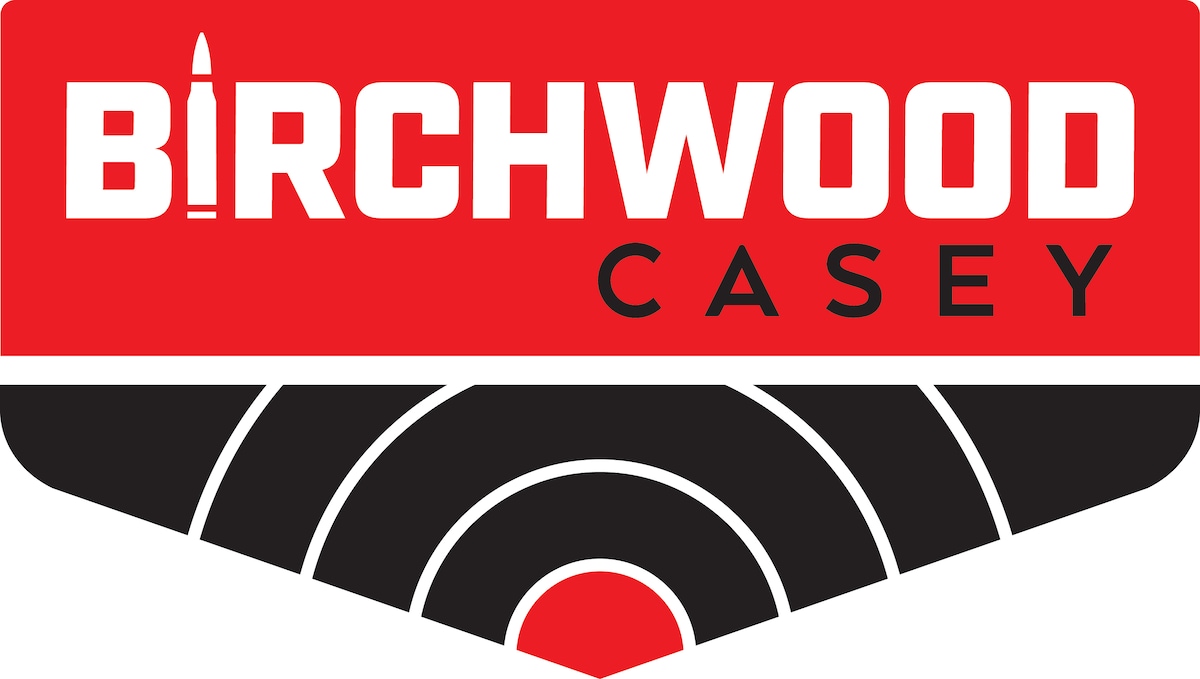 Features
Innovative stand works on any terrain
15.5" diameter, .5" thick AR500 steel
Nothing takes a wallop like the Donkey Gong. This ½" thick, AR500 steel target has a 15½" diameter. Its heavy-duty foot print allows the Donkey Gong to withstand heavy punishment without complaint. Instant feedback that you can hear and see from a distance are hallmarks of this stubborn, steel target. Walking downrange to check targets is a thing of the past. Even at 200+ yards, Donkey Gong tells you, loud and clear, the instant you're on mark. This AR500 Steel Target comes with a heavy-duty platform so it can be set up on any terrain. Stakes, elaborate support legs, and suspension chains are just a bad memory thanks to this simple, yet innovative stand. Signature yellow color and 8" Target Spots provide contrast for clear sight picture, even at a distance.
The Donkey Gong is rated for centerfire handguns and centerfire rifles up to, and including Magnum Rifles. Handguns require a minimum distance of 25 yds. For rifle use, place the target no closer than 100 yards. When using rifles, place the target further away as velocity increases. The velocity of a bullet will deteriorate a target more than the weight of the bullet. High velocity rounds (3000+ FPS Muzzle Velocity) or magnum calibers should only be at longer ranges of 200 yards or more. Made from 100% steel gives you the confidence in knowing this will last and withstand round after round of use.
Made In
Was this information helpful?