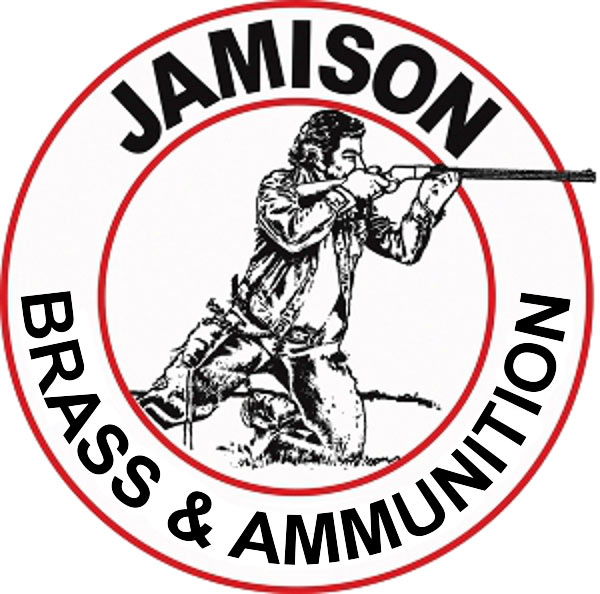 Jamison Brass and Ammunition has a full quality control and quality assurance laboratory in house. The lab consists of all the gauges and tests needed to meet all caliber tolerances. Jamison follows all specifications according to SAAMI and CIP standards. The tests and measurements performed on all products assure the highest quality possible. Testing and analysis of all products begin from the moment raw materials are received all the way to the finished product as it is being packaged for sale. Jamison Brass & Ammunition manufactures cases ranging from vintage hard to find calibers to modern military, African game to Western cartridge brass and ammunition. This brass is new and unprimed. This is not loaded ammunition.
The 250 Savage was introduced in 1915 by the Savage Arms Company. It was originally chambered for Savage Arms' Model 99 lever-action rifles and the 87gr. original load had an average velocity of 3000 feet per second. This gave it a very flat trajectory and great accuracy as well as a new name, 250-3000 Savage. Mostly refered to today as its original name, 250 Savage, it still works very well as a deer cartridge or even for varmints. It will even outperform most 30-30 Winchester loads. The 250 Savage is chambered in many old and newly manufactured firearms.


All specifications represent maximum dimensions.
Specifications:
Rim Thickness: 0.0490"
Rim Diameter: 0.4730"
Wall Thickness: 0.0155"
Case Length: 1.8710"
Technical Information
Caliber: 250 Savage
Finish: Brass
Made In {{countryOfOrigin}}