Product Overview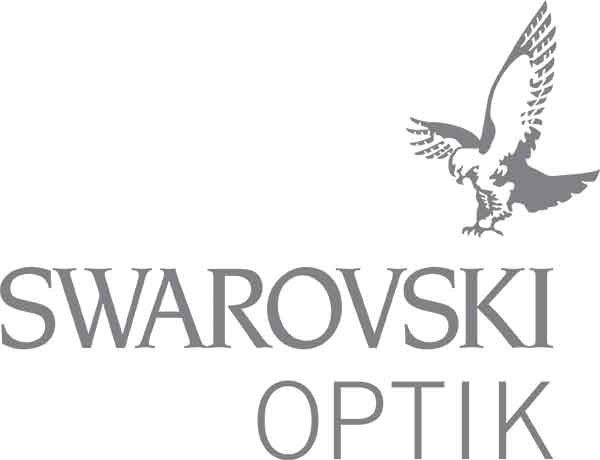 Features
Illuminated FLEXCHANGE switchable reticle system
Swarolight-Automatic shut-on and shut-off with inclination sensor for illuminated reticles, optimized electronics for higher battery life.
Swaroclean-Non-stick coating on the lenses makes it easier to clean away dirt such as water marks, insect repellents, or tree resin.
30mm Main Tube
3.75" Eye Relief
Twilight/Day illumination Switch above eyepiece with 64 illumination levels combined
Lightweight at 21.9 ounces
The Z8i marks a milestone by SWAROVSKI OPTIK. This rifle scope's 8x zoom and outstanding optics ensure that you couldn't be better equipped for every type of hunting. The slim 30mm central tube also blends seamlessly with any hunting firearm. In addition, the optional ballistic turret flex (sold separately) and FLEXCHANGE, the first switchable reticle, provide you with maximum versatility in every hunting situation.
Whether you're involved in a driven hunt, stalking, or mountain hunting, the Z8i 1.7-13.3x 42mm is a versatile rifle scope to have at hand. Its remarkable field of view offers the overview you need for driven hunting, while you can benefit from its lightweight design and powerful performance during mountain hunting. With a large field of view of 75.6 ft and light weight of just 21.9 oz, the illuminated Z8i is the perfect choice for stalking and driven hunting. Equipped with the switchable FLEXCHANGE 4A-IF reticle, this rifle scope is particularly versatile to use. The FLEXCHANGE 4A-IF reticle was specially developed by Swarovski for driven hunting. An illuminated ring can be switched on and off with the press of a button. You can adapt the reticle to the hunting situation ahead and achieve greater flexibility when facing any hunting challenge.
Made In

Austria
Was this information helpful?