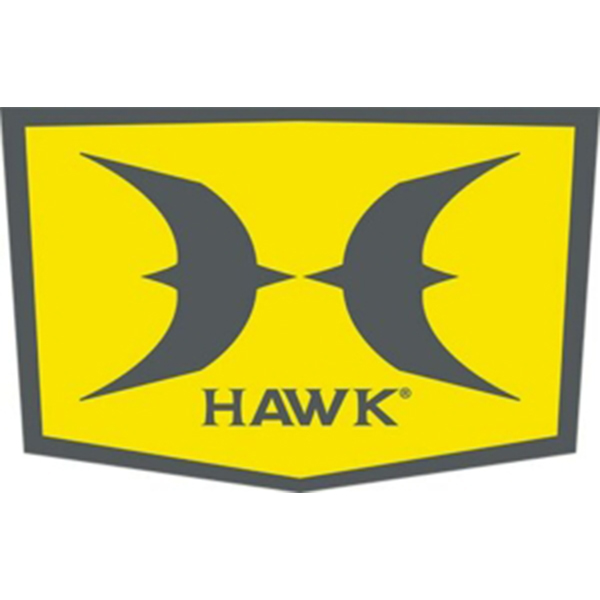 Features
2-Axis adjustable arm for perfect bow height and grip placement
Hook rotates 360-dgrees for adjustable hanging angle
3 Intergraded Hanging knobs for hanging accessories
Flip down support bracket to prevent spinning
Lightweight aluminum construction for portability
The most adjustable bow arm available, the GoGadget allows you to place your bow and gear precisely where you want it. Features left/right horizontal adjustment and up/down vertical adjustment along with a tactical, molded-grip bow hook that rotates 360 degrees. Three integrated hanging knobs allow for storage of additional accessories and an additional tree hook can be added in the Anti-Spin mounting plate. The arm extends from a 14.5-inch packing length to 36 inches, weighs 1.4 pounds and will support up to 15 pounds.
Technical Information:
Length Folded: 14.5"
Length Extended: 36"