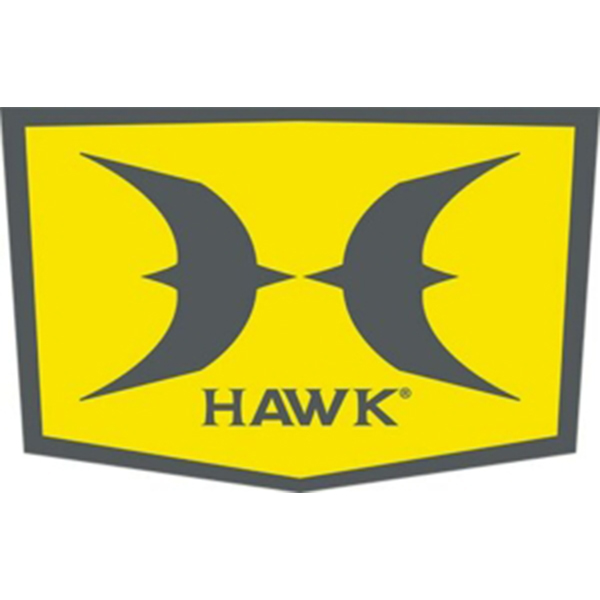 Features:
Use in treestand or ground blind
Silent-grip gun gripping cradle- easy to insert/remove most gun barrels
Rugged FlexArm can be bent to the perfect holding position
Easy Attach U-Bolt connection mounts to virtually any tree stand
Universal Base Mount can be mounted to any wall with standard lag bolts (not included)
Now you can relax while your firearm is safely held in position while hunting. The FlexArm attaches securely to your treestand frame with Easy Attach U-bolt connection or can be attached to the inside of a gun blind with lag bolts (not included). The FlexArm can be bent to the perfect position to hold your weapon, but is very rugged and stout to hold without any movement or loss of memory. At the end of the FlexArm is a Gun Gripping Cradle that securely grips and holds your weapon. This arm is secure, rock-solid and completely adjustable for your setup!
NOTE: Not designed to hold weight (support firearm in the air). Always rest stock end of firearm on secure surface holding weight of firearm and barrel/firearm is angled into holder.