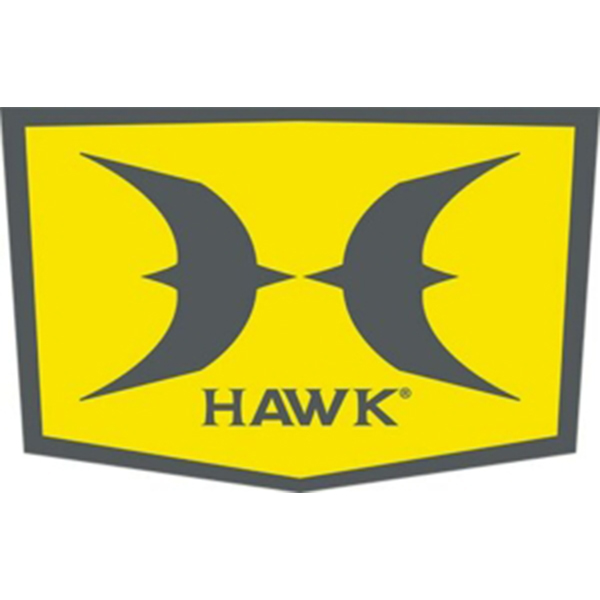 Features
The Combat is proof that an affordable hang-on stand need not be cheap. The steel Combat features a premium powder-coated finish for long-lasting durability and a roomy rock-solid steel 21"x27" platform that's welded at ALL contact points to create a stout one-piece base. The ultra-comfortable seat features an angle adjustment and is three inches thick with a memory foam layer to relieve pressure points, ensuring you will stay in the woods longer. Silent, over-molded attachment hooks and premium Teflon washers ensure no-noise, no-squeak performance while the oversized heavy-duty platform cables and Tree Digger teeth provide an added level of security and stability. All Hawk stands are tested to TMA standards and include a full-body safety harness. MUD FINISH CAMO - Textured mud paint finish is applied on top of the premium powder coating to help break-up the product outline. When you're in the outdoors, mud is a way of life and now it's the way to stay concealed while hunting!
Technical Information
Platform Size: 21" x 27"
Stand Weight: 15.7 Lbs
Seat Size: 16" x 10"
Material: Steel
Weight Rating: 300 Lbs