Product Overview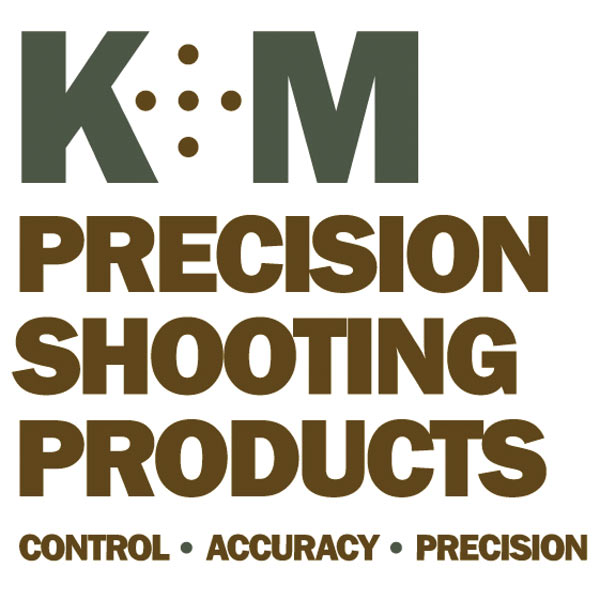 K&M is proud to introduce an improvement to a long standing superb case mouth chamfering tool with a newly designed handle that provides improved depth stop fingers and a much needed set screw adjustment for precise cutter depth control. K&M still incorporates the same great cutter selection that uses a 4 degree taper per side that yields the finest case mouth chamfer for bullet seating for the competitive benchrest shooter and the demanding sportsman alike. The large tool uses a 6 flute cutter that chamfers cartridges from 6mm to .338 caliber.
Fits: 6mm-.338 Caliber Case Mouths
Made In
Was this information helpful?