Product Overview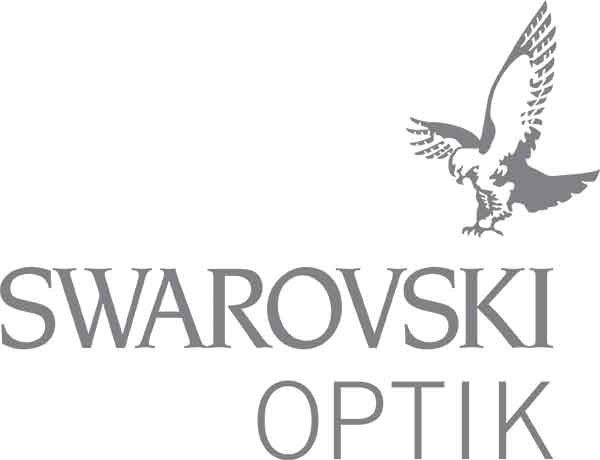 Features
Up to 80 MOA of elevation adjustment for long range capability
5X Zoom Range
The newly designed turret and inversion systems have been built with stainless steel components, a Patent Pending Spring Retention and Lever System that exerts the same pressure on both turrets in any position. This assures maximum accuracy, precision and repeatability from the heaviest recoiling calibers.
20 MOA or 80 clicks per revolution
30mm Main Tube, built with extreme precision and ruggedness in mind
Main tube wall thickness has been built up to increase overall ruggedness
PXC (Personalized Extreme Cam) yardage cam available with two complete revolutions
Elevation turret has a viewing window (patent pending) to let you know what revolution you're on
¼ MOA Point of Impact Adjustments
"SUBZERO" function allows the shooter to go up to 40 clicks (10 MOA) below a pre-set Zero for closer shots
SWAROTOP, SWARODUR, SWAROCLEAN coatings
Parallax correction from 50 yards to infinity
Three 2nd Focal Plane reticles available in illuminated 4WX/4WX-I+, BRM/BRM-I+, 4W/4W-I+, 4WX style reticle has 1 MOA increments. BRM / 4W style reticles have 2 MOA increments
Illuminated reticles have 10 brightness levels
The right estimate, a smart decision, and a clean shot. It doesn't matter whether you're shooting over long distances or honing your shooting skills, you always need to have the right equipment by your side. The X5(i) from SWAROVSKI OPTIK redefines accuracy. Its new spring retention system and turrets are part of the total package promoting accuracy and offering you across the entire adjustment range an accurate impact point adjustment of 1/4 MOA in terms of both elevation and windage, even in the most extreme situations. To help you hit close targets accurately, you can use the SUBZERO function to go below the sight-in distance. Thanks to its outstanding optical performance, this rifle scope is the ultimate expert at long-range shooting. This high-luminosity rifle scope with a 56mm objective diameter allows you, thanks to its 25x magnification, to shoot accurately over long distances, even in the poorest light conditions.
Midway is able to offer you this product at a great value because it has been lightly used or tested. It may have minor blemishes from previous use, but still holds the same quality and warranty that is Swarovski.
Made In
Was this information helpful?