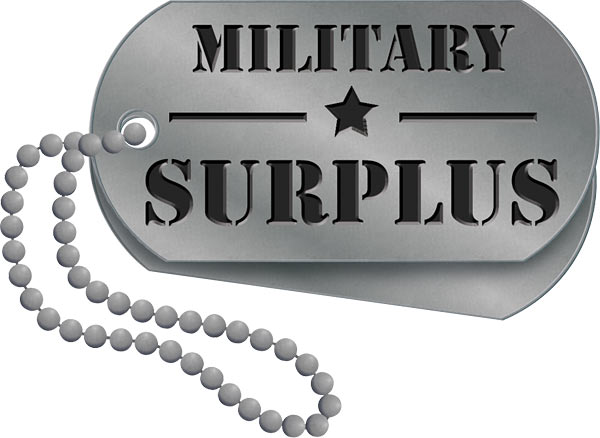 Features
Can be used with or without a sling
Designed to fit fixed stock M-16 and AR-15 rifles
Holds one 30 round 5.56mm magazine
Fully ambidextrous for right or left handed users
Supplied with wrap around rear adapters
Hook-&-loop fastener
The Military Surplus Buttstock Magazine Pouch was designed to hold one 30 round magazine on the offside of the buttstock. Secure, but readily accessible, this gives the shooter a spare magazine that's always with the weapon. A highly valuable feature of this pouch is that it is modular, completely ambidextrous and can be easily attached to the rear adapter of most fixed stock M-16/AR-15 tactical slings. This magazine pouch can be used with some adjustable buttstocks but was primarily designed to fit fixed buttstocks.
Technical Information
Material: 1000D Cordura
Capacity: 1 AR-15 30 round magazine
Caliber/Gauge Range: 5.56x45mm
Attachment Method: Two hook-&-loop straps
Note: Magazines not included.
Grade 1: Excellent to New/Unissued – These Military Surplus Buttstock Magazine Pouches are genuine U. S. Government issued. Products may be outside of original manufacturer's packaging but will show will show minimal or no signs of wear.
Grade 2: Good to Very Good - These products show signs of light wear. Material may be lightly faded and stains may be present but these items maintain 100% of their initial functionality.
Grade 3: Serviceable to Fair - Products show signs of heavy use. Seams may be frayed and material may have small imperfections but all imperfections will be less than the size of a dime.
Made In {{countryOfOrigin}}