Product Overview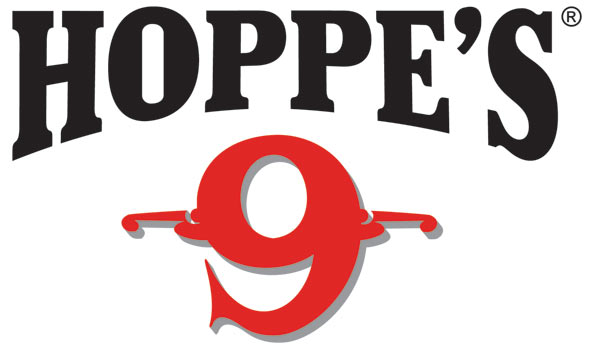 Features
All-in-one kit with all the needed essentials
Easy to use
Cleaning Mat included
Handy Storage Case
Step by step cleaning instructions included with the Hoppe's Gun Care Guide
Wondering how to keep that new pistol clean? Look no further than this 23-piece kit, which contains the essential elements to keep pistols of all calibers clean and oiled.
Kit Includes
Storage Box/Case
Component Insert
Cleaning Mat
Aluminum rod w/T handle
22 Caliber Handgun Bronze Brush
38 Caliber Handgun Bronze Brush
9mm Handgun Bronze Brush
44/45 Caliber Handgun Bronze Brush
40 Caliber/10mm Handgun Bronze Brush
22 /270 Caliber Swab
35/375 Caliber Swab
40/45 Caliber Swab
22 to 270 Caliber Patches
38 to 45 Caliber Patches
22 Caliber Knob End
30 Caliber Knob End
38 Caliber Pistol Knob End
44/45 Caliber Pistol Knob End
Nylon Brush
Hoppe's No 9 Bore Cleaner 2 oz
Hoppe's Lubricating Oil 2.25 oz
Silicone Gun Cloth
How to Clean Your Gun Booklet
Made In
Was this information helpful?