Product Overview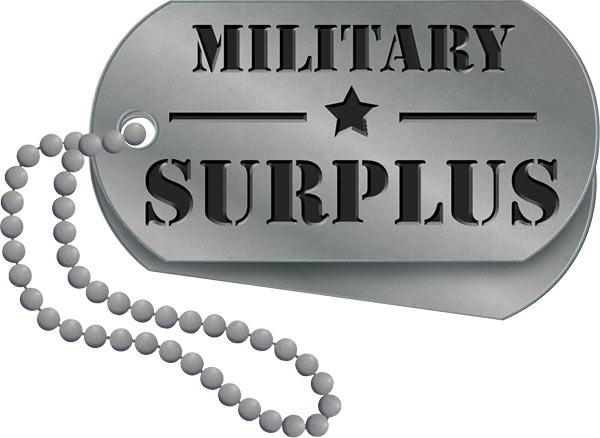 Features
Holds 4 AK-47 Magazines, Plus Cleaning Kit (not included)
Canvas hood held secure by two nylon web straps and metal buckles
Two heavy duty 2.5" belt loops to safely secure the pouch
The perfect edition to your AK-47 collection, these German AK-47 Magazine Pouches are designed with simplicity and functionality in mind. The heavy-duty cotton-blend construction with individual slots ensure magazines remained protected from the dust and elements. The top flap is held secure by two quick release nylon web straps.
Technical Information
Material: Cotton-Blend
Capacity: 4 AK-47 Magazines
Attachment Method: 2 Belt Loop Straps
Dimensions: Single - 10"H x 7.5"L x 3"W (With Magazines)
Note: Magazines not included.
Grade 1: Excellent to New/Unissued – These Military Surplus AK-47 Magazine Pouches are 100% authentic and are rated in excellent to new/un-issued condition. Product may be outside of original manufacturer's packaging but they will show minimal or no signs of wear.
Grade 2: Good to Very Good - These products show signs of light wear. Material may be lightly faded and stains may be present but these items maintain 100% of their initial functionality.
Grade 3: Serviceable to Fair - Products show signs of heavy use. Seams may be frayed and material may have small imperfections but all imperfections will be less than the size of a dime.
Made In
Was this information helpful?