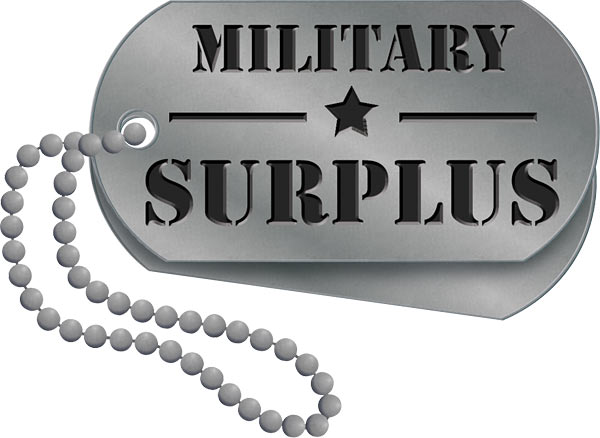 Features
8" and 30" Memory-Flex Cables for effective and correct Breech-to-Muzzle cleaning
Five (5) firearm-specific bronze brushes remove copper deposits and other fouling
T-handle and obstruction removal tools for jammed cases and other blockages
Specialized precision tools for complete breakdown and fine cleaning of all critical and hard to reach areas of your weapon
Optics cleaning gear for care and maintenance of scopes, rangefinders, night vision equipment and more
Multi-tool for additional precision cleaning
When things don't happen as planned, your training has prepared you to adapt and overcome. Your cleaning system needs to keep up with whatever firearm is part of that new plan. Designed to clean and maintain all 5.56MM, 7.62MM, 9MM and .45 cal. weapons. The Gerber MP600 Carbide in this kit is the #1 selling multi-tool platform to the US military and features replaceable Tungsten carbide wire cutters.
Alice and Molle belt clips and complete optics cleaning components included.
Technical Information
Dimensions: 9 x 5 x 4 inches
Multi-Tool features: Fine edge blade, serrated blade, wire crimper, Tungsten carbide cutters, small, medium & large flat drivers, Phillips driver, Saf.T.Plus TM locking knife & tools, file, ruler, bottle opener, can opener, key chain ring.
Made In {{countryOfOrigin}}