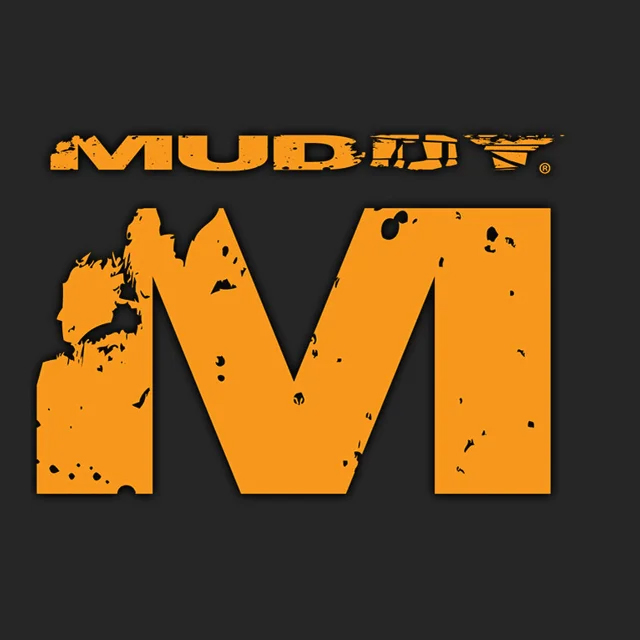 Features
Designed for use on Crooked or Straight Trees
Sections can be installed independently
Aluminum Bark Biters Attach to Tree
Packable
Designed to pack with Several Fixed Position Stands
Lightweight, packable and versatile, Muddy Outdoors ProSticks Climbing System comes feature packed and fully upgraded. The package includes 4 independent sections with steps; each one measures in at a length of 20" and at a step width of 18". Constructed from the ultra-strong but lightweight, Alumi-Lite aluminum, this climbing system is easy to pack and to setup. Fortified with a quick and quiet rope-cam system, any chance of metal on metal noise is eliminated. System weighs 10 lbs total and has a 300 lb weight rating.
Technical Information
Material: Aluminum
Overall Height: 12.5' (18" Between Sections)
Section Height: 20"
Step Width: 9.25"
Number of Sections: 4, Can be Installed Independently
Weight: 2.5 lbs each, 10 lbs total
Weight Capacity: 300 lbs
Fasteners: Rope Cam Attachment System
Tree Size: 9" Minimum Diameter
Made In {{countryOfOrigin}}