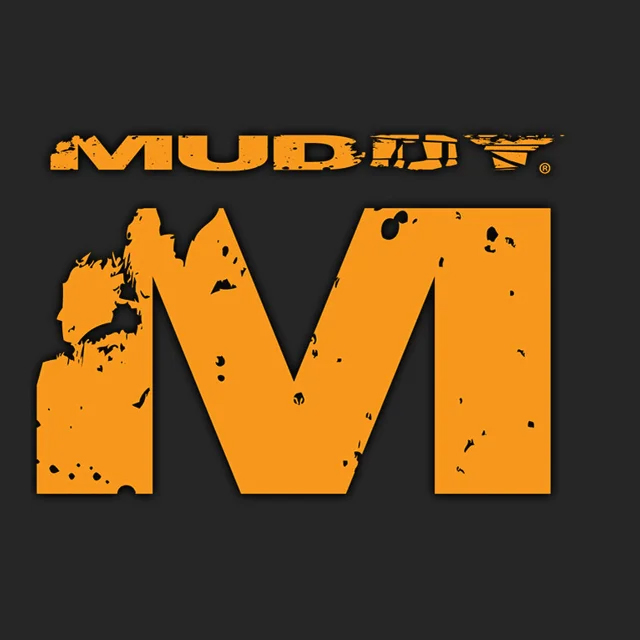 Features
Seat flips up for full platform use
Platform and Seat adjustment options
Silent Straps - No Metal on Metal Contact
Measurements including a 24" Wide x 33" Deep, the large expanded metal non-slip foot platform, and a 20" Wide x 15" Deep Flex Tex flip up seat provide a comfortable, yet stable feel for the all-day hunt. The added stability and generous sizing of The Sportsman treestand allows for more overall usage and space during a day in the field. The one-inch nylon web-strap and ratchet strap work together to hold this stand steadily and securely in place, only adding to the sturdy design of The Sportsman. Weighing only 17 Lbs., The Sportsman boasts a weight rating of 300 Lbs. Included is one TMA-Certified full body harness.
Technical Information
Material: Steel
Weight: 17 lbs
Platform Dimensions: 24"L x 33"W
Seat Dimensions: 20"L x 15"W
Seat Height: 20"
Weight Capacity: 300 lbs
Tree Diameter: Min. 9" Diameter
Safety Harness Included: Yes