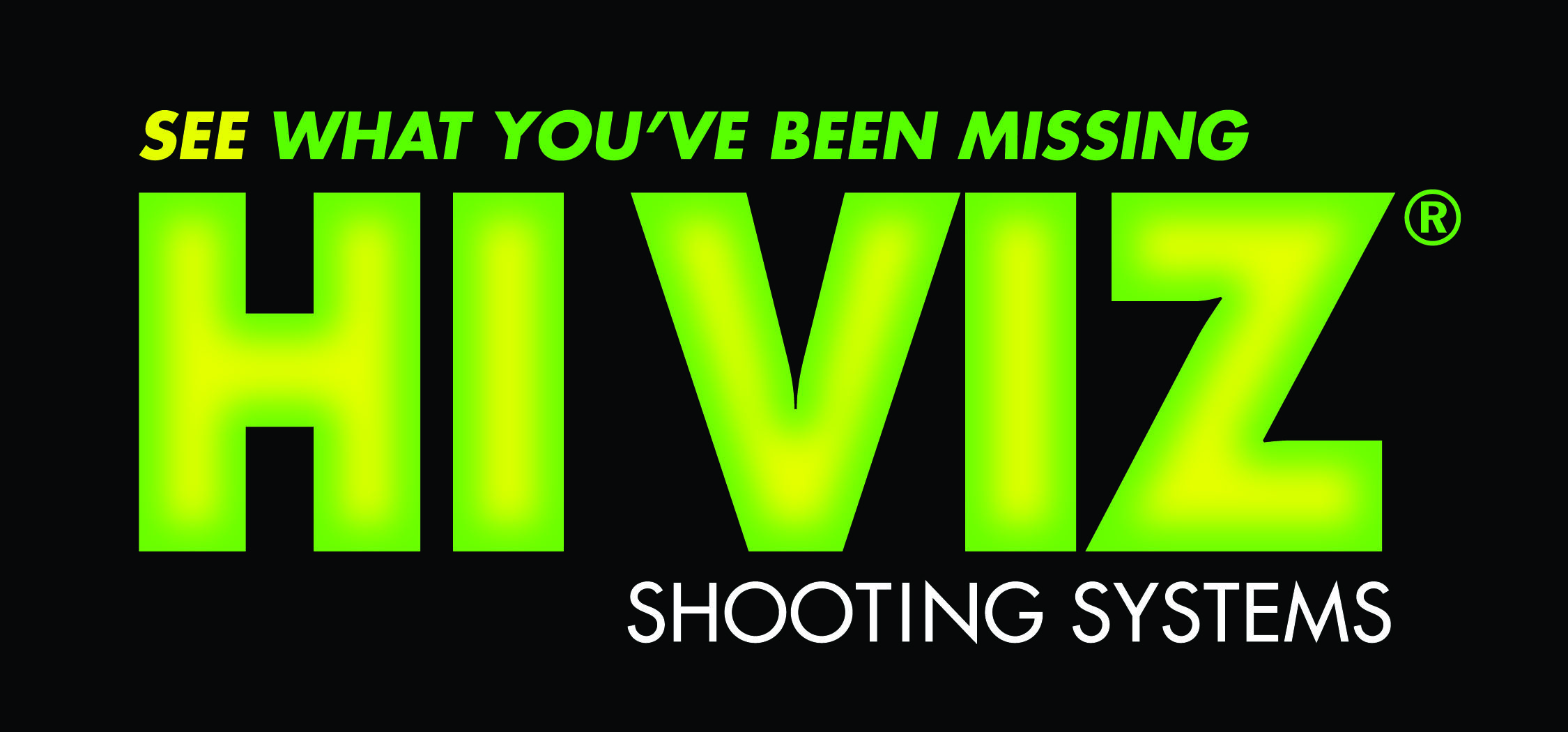 Features
LITEWAVE interchangeable front sight
Diagonal-wave design for increased durability and brightest sight
Skeletonized sight body
The LITEWAVE sight design from HiViz features an innovative, diagonal-wave design that increases durability to the protective exoskeleton and allows for more exposed surface area for the LITEPIPE to gather light from all angles, for the brightest sight available.
Sight includes 3 LitePipes in red, green and white and a key to interchange the LitePipes.
Technical Information
Fit: Fits the Stainless Steel Blackhawk, Super Blackhawk and Bisley models, with pinned front sights, except for the .45 colt caliber.
Material: Steel
Finish: Matte Black