Product Overview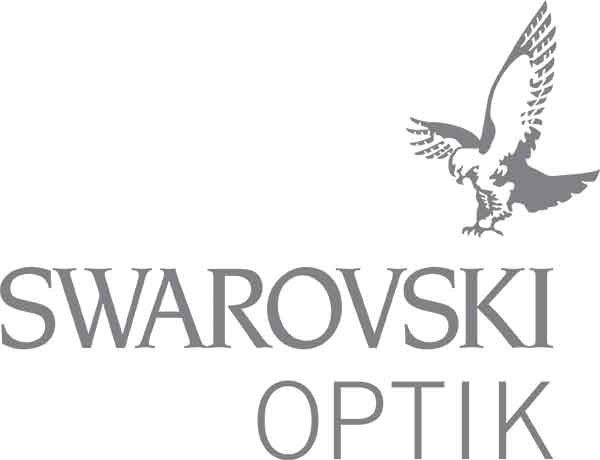 Features
The EL Range with the FieldPro package features a redesigned connection for the quick adjustment strap, an improved measurement button, integrated objective covers and redesigned rainguard.
The rotating strap connector adapts easily to any movement and can be quickly fitted to your EL Range
The quick catch button on the strap easily adjusts to an ideal length within seconds.
The objective covers are securely fastened to provide the best protection against external impacts
Easily to feel measurement button, even when wearing gloves.
Redesigned rainguard/ocular cover stays put
Ergonomically designed with rounder edges and more comfortable thumb rests
Lightweight and compact
Unprecedented light transmission – 91% for each barrel
Effective range of 33 to 1500 yards
Scan mode
Red LCD display has optional auto-brightness or fixed brightness
SWARO-AIM Technology – gives corrected ballistic trajectory yardage distance for angled shots at the push of a button
Extremely wide field of view
4 position eyecups for 100% field of view
Your target is in front of you. You must look, measure, and hit it in seconds. The EL Range from SWAROVSKI OPTIK is the perfect blend of optics and ergonomics. Hunting in the mountains means no compromises. Razor-sharp images combined with precise range and angle measurement: The EL Range helps you experience more and enjoy successful hunting. Take a look at the updated EL Range – a masterpiece of long-range optics that offers additional comfort, combined with the FieldPro package.
Midway is able to offer you this product at a great value because it has been lightly used or tested. It may have minor blemishes from previous use, but still holds the same quality and warranty that is Swarovski.
Made In
Was this information helpful?