Product Overview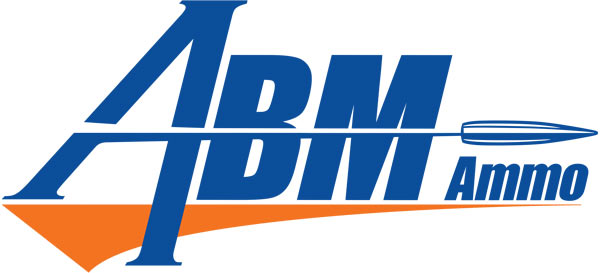 Applied Ballistics Munitions offers superior ammunition for shooters that require reliability and consistency. ABM was founded to give competitive shooters the best fully loaded ammunition available on the market. Since ABM's founding, it has brought the same quality and capability to hunting and tactical ammunition. ABM uses the highest quality components, most advanced scientific techniques and custom developed ballistics software to develop each cartridge. Then highly trained production staff build the ammunition to exact specifications with consistency as their top priority. That way each round shoots just as good as the last. Rigorous field testing is done to ensure the capabilities of the load developed in the lab and to quality check the ammunition being produced.
The Mission Ready line is built to outperform any other tactical round while being able to withstand even the harshest conditions. Whether you are shooting in the heat of the sun or the cold dead of night, each pull of the trigger will deliver the results you demand. The 130 gr Berger AR Hybrid OTM Tactical load for the 260 Remington packs maximum performance into a round that is optimized for the AR-10 platform or any magazine fed rifle. The 130 gr AR Hybrid was designed to squeeze every last bit of BC into a compact package. Combined with the smooth feeding 260 Remington, this round strikes a perfect balance between cartridge overall length and ballistic performance. ABM offers this round as an example of what is possible out of a modern weapon system. Approximate COAL for this cartridge is 2.810". Even though the Cartridge Overall Length for this round meets SAAMI specified standards, we recommend you check your rifle and magazine's maximum COAL for compatibility. This ammunition is new production, non-corrosive, in boxer primed, reloadable brass cases.
Made In
Was this information helpful?