Product Overview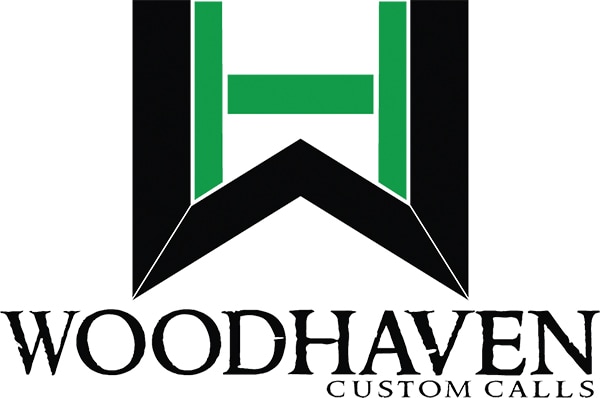 The ProFLEX Bleat is an effective call throughout the deer season. This call is capable of producing very realistic distress bleats and bawls of a young deer that during the early season can trigger the maternal instinct of does. Many times when a mature doe hears this sound, she will immediately investigate for a closer look. The ProFLEX Bleat also produces very realistic doe estrous bleats that are highly effective at calling in mature bucks during the rut. The ProFLEX Bleat, built with WoodHaven's InFlexor tube, makes producing realistic bleats easy. Simply blow into call and extend and retract InFlexor Tube. The extending and retracting of InFlexor Tube produces realism and inflection into your calling.
Made In

United States of America
Was this information helpful?