Product Overview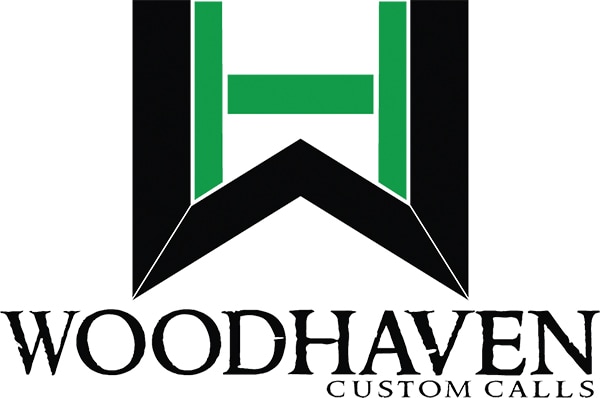 With more than 20 years of development, testing and hunting with this call, WoodHaven Custom Calls is proud to offer the Stinger Pro Grunt. The Stinger Pro is designed to be easy to use and requires very little air to operate. With the Stinger Pro Grunt you can produce a wide range of calls, varying from whisper soft to very loud. The tone quality is unsurpassed by any other grunt available today! This call has an adjustable "tone"band (o-ring) on the reed assembly inside the barrel which allows you to change the call from deep mature bucks, to medium, and even the bleat of a young deer. With the Stinger Pro Grunt you will master these calls with very little practice. Careful hands on construction, assembly, and tuning insures each call to be awesome!
Made In

United States of America
Was this information helpful?