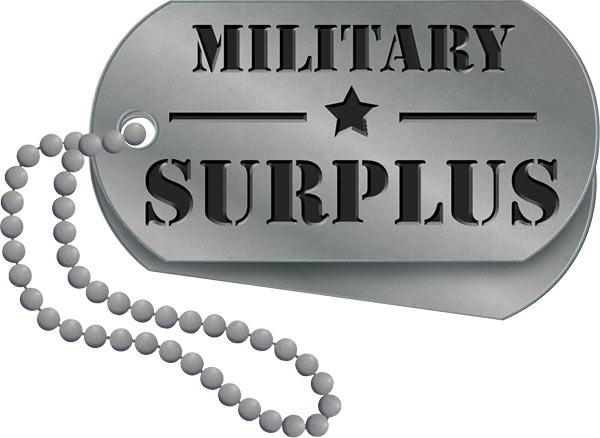 Features
One piece, full length coverall
Two way front zipper
Full-Length side zippers
Rainbow drop seat
Durable reinforced knee material
Seams are flat locked construction to reduce bulk and provide comfort in movement
These Mid-Weight Surplus PowerStretch Coveralls are the perfect base layer for all cold weather activities. The one-piece design locks in body warmth and the sleeveless design reduces unwanted bulk. Polartec PowerStretch has the ability to retain warmth without restricting movement or agility during activities. The outer surface has a low-friction finish that reduces irritation when worn with other fabrics and increases overall abrasion resistance. The next-to-skin layer stays dry, breathable and comfortable by continuously transferring moisture vapor for rapid evaporation.
This versatility provides flexible support and warmth for reliable comfort in any outdoor based activity. Polartec PowerStretch wicks moisture like a base material, but can handle direct exposure to the elements when necessary.
Note:
Grade 1: Excellent to New/Unissued – These Military Surplus PowerStretch Coveralls are genuine U. S. Government issued. Products may be outside of original manufacturer's packaging but will show little to no signs of wear.
Grade 2: Good to Very Good - Product may show signs of light wear and staining but maintain 100% of original functionality. Coveralls may look like they have been washed.
Grade 3: Fair to Serviceable - Products show signs of heavy use and staining. Material around knees and elbows may be thinner and a small tear or rip may be present. All imperfections will be less than 1" in size.
Made In {{countryOfOrigin}}