Product Overview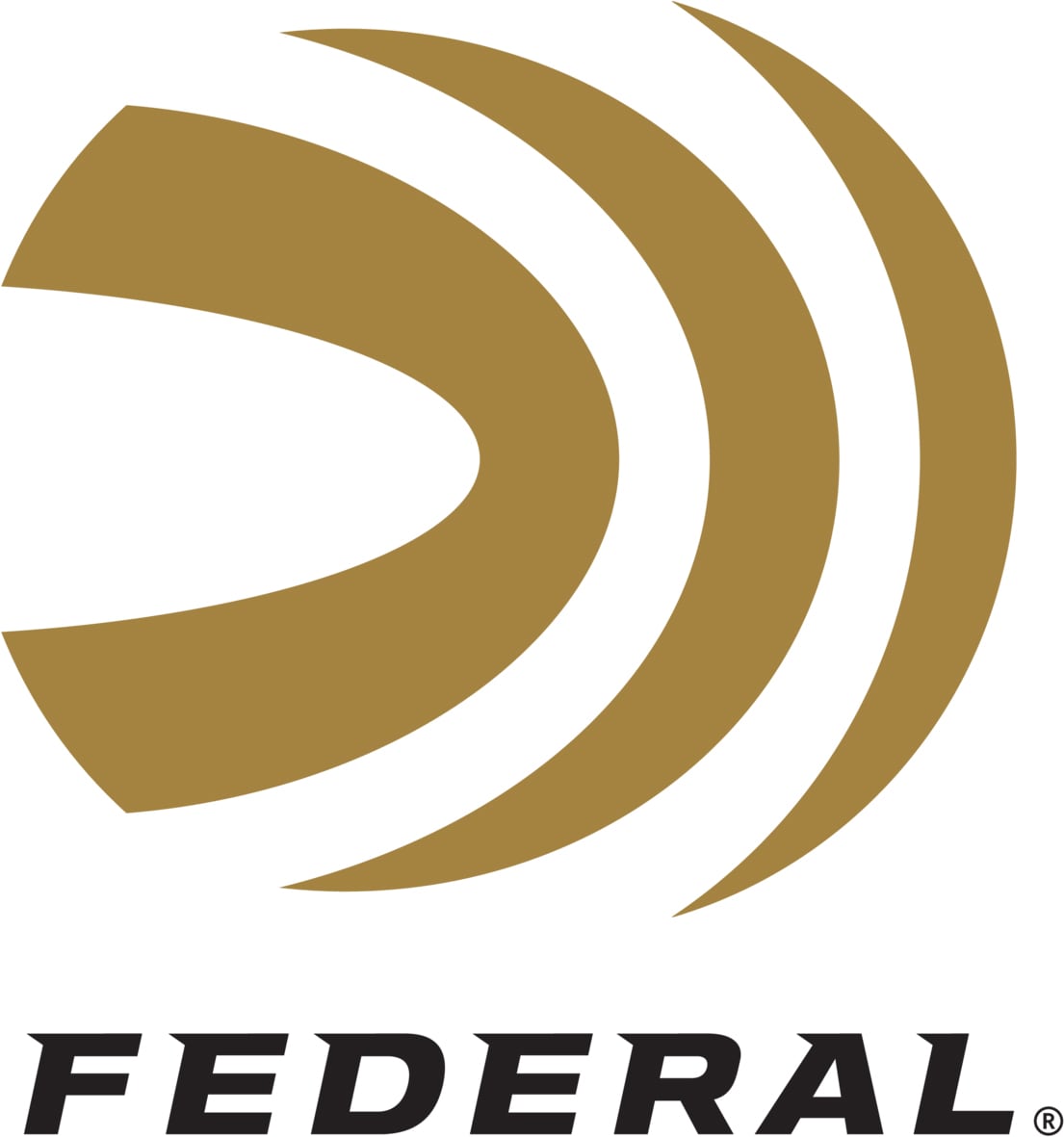 Features
Packaged by MidwayUSA in a new production military style (30 caliber) ammo can
Perfect for storage
Grab and go option for a fun day of plinking
Priced for high volume shooting
Federal 7.62x51mm Ammunition is loaded with Lake City Brass to specifications. This ammunition is a great choice for the shooter looking for a great affordable round for target shooting, training and practice. This ammunition is new production, non-corrosive, in boxer-primed, reloadable brass cases. The XM80 bullet has a bi-metal jacket design and will attract a magnet. The brass has been annealed to military standards and will show a discoloration around the case mouth.
Once the ammunition is gone, the Ammo Can has hundreds of uses around the home, shop or range. This can size was designed to hold 30 caliber belted machine gun ammunition but has been adopted to hold demolition ignition systems and many other items. The Ammo Can features sturdy steel construction with waterproof seals. New production, this can is perfect to store ammunition in for years, or shoot the ammo up and put any number of items in the can!
Note: Product is produced and packaged in Lake City, MO
Made In

United States of America
Was this information helpful?