Product Overview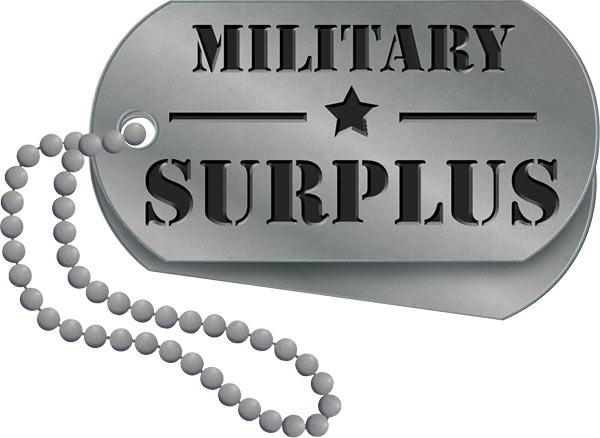 Features
Rugged-nylon material
Heavy-duty metal button
ALICE clips provide secure fit
Designed for the Beretta M9 9mm magazine
The Military Surplus ALICE Pistol Magazine Pouch is a great accessory to any ALICE pack configuration. This ALICE Pistol Magazine Pouch is constructed from a rugged-nylon material that features a heavy-duty metal button on the front. Secured by two ALICE clips on the back and allows for quick attachment where needed. This Pocket Ammunition Pouch was designed for a Beretta M9 9mm magazine, but can secure other items like multi-tools and flashlights or work as a knife sheath.
Note:
Grade 1: Excellent to New/Unissued – These Military Surplus ALICE Pistol Magazine pouches may be outside of original manufacturer's packaging, but will show will show minimal or no signs of wear.
Grade 2: Good to Very Good - Material may be lightly faded and small stains may be present but these items maintain 100% of their initial functionality.
Grade 3: Serviceable to Fair - Products show signs of heavy use and material will be faded/stained. Seams may be frayed and material may have small imperfections, but all imperfections will be less than 1/2" in size.
Made In
Was this information helpful?