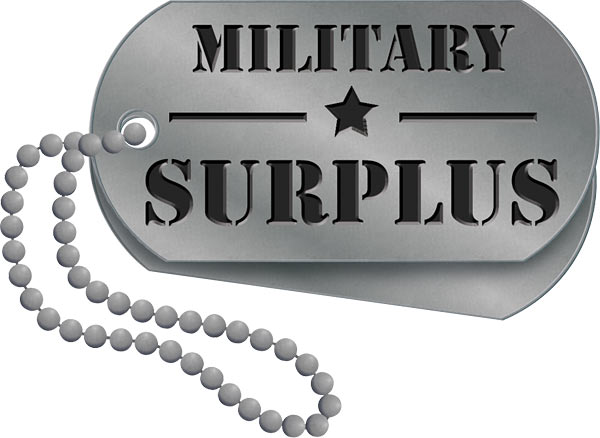 Features
Compact design
Reflective
Lightweight
Waterproof
Being prepared for an emergency is a necessity. As a compact, and lightweight emergency blanket no first aid kit, hunting pack or glove box is complete without this essential item. Campers, hunters, and outdoorsmen understand the importance of having a survival blanket on their next outdoor adventure. Make sure to add a few of these to your emergency preparation kits, bug-out bags, safe rooms, or even for the back of your car.
Technical Information
Material: Aluminized Plastic
Minimum Dimensions: 96" x 56"
Note:
Grade 1: Excellent to New/Unissued - The Military Surplus Survival Blanket may be outside of original manufacturer's packaging but they will show little to no signs of wear.
Grade 2: Good to Very Good - Blankets may show signs of light wear but they retain 100% of their original functionality. Blankets may have slight dirt stains and may be slightly discolored from previously being wet.
Grade 3: Serviceable to Fair - Blankets will show signs of heavy use but are in serviceable condition. Heavy staining and dirt may be visible. Blankets may contain holes, but none of the holes will exceed two inches in length.
Made In {{countryOfOrigin}}