Product Overview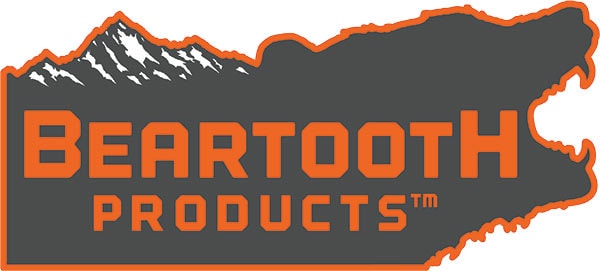 Features:
Protects your rifle
Adds shooting comfort
Heavy-duty construction and premium materials
Built-in swivel stud access
Reduces glare
Holds 6 Cartridges (Right Handed)
Heavy-duty neoprene sleeves protect your gun from damage, add shooting comfort, and reduce glare. Vastly superior to sticky tape or other elastic covers. The rubber backed fabric securely grips to your gun and provides shock-absorbing relief. Feel confident during your next hunt when trekking to your blind or setting your gun down at the range where damage can occur. The neoprene absorbs the bumps to prevent dings and keeps your firearm looking sharp. The Rifle Model consists of the StockGuard 2.0 (buttstock ammo carrier) plus a combo barrel and foregrip piece. Updated from the popular 3-Piece Camo Kit but with notable improvements. These include better construction, fit, and materials. It's even more functional with built-in swivel stud access for sling or bi-pod attachment. Also updated is the styling - now featuring trim on all raw edges and a new Beartooth print on the barrel. The Beartooth Rifle Model fits normal shaped rifles including those with heavy barrels. The total length for combo barrel/foregrip piece in a relaxed state is 23" and can stretch an extra 1"-1.5". The barrel piece can also be cut/trimmed down. The cartridge loops securely holds 6 .223 to .30-06 cartridges. If you are serious about protecting your gun - than this is the kit for you.
Made In
Was this information helpful?