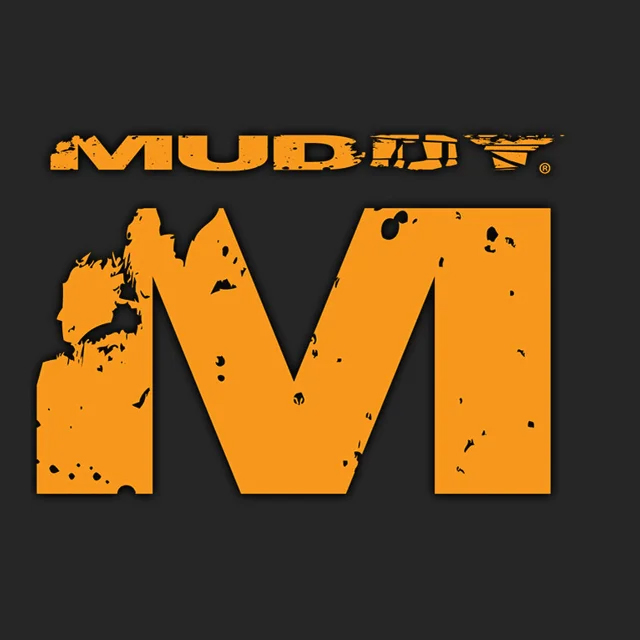 Features
Tall Waterfowl Window
Large Zippered Door
8 Windows
Windows are reversible, with Burlap on One Side and Black on the Other
Bottom Wind Flaps
Packs away to fit in a truck bed for portability
Brush ties and brush strips throughout the blind
The new Muddy Portable Bale Blind is spacious, featured packed, and a perfect blend with the surroundings. Reversible windows with burlap on one side and black on the other allow hunters to have the same looking blind whether the windows are open or closed, eliminated the risk of easily spooked game when details in their environment change. This blind is design driven including a tall waterfowl window for wing shooting. The Muddy Portable Bale Blind, with its blacked out interior, full concealment from the elements, easy-access door, and multiple additional features, is one item you won't want to go without this season!
Technical Information
CONSTRUCTION: Powder-Coated Steel Covered with Black-Backed, Water-Resistant Denier Fabric+Burlap
DIMENSIONS: 61" Wide x 63" Long Shooting Width x 76" Standing Height
HEIGHT TO BOTTOM OF WINDOWS: 32"
WATERFOWL OPENING: 47" Wide x 20" Tall
BRUSH STRIPS: Brush Ties & Brush Strips Included for Easy Adaption to Your Location
DOOR: Large Zippered Door
OTHER FEATURES: Reversible Shooting Windows, Bottom Wind Flap
TOTAL WEIGHT: 54 Lbs.