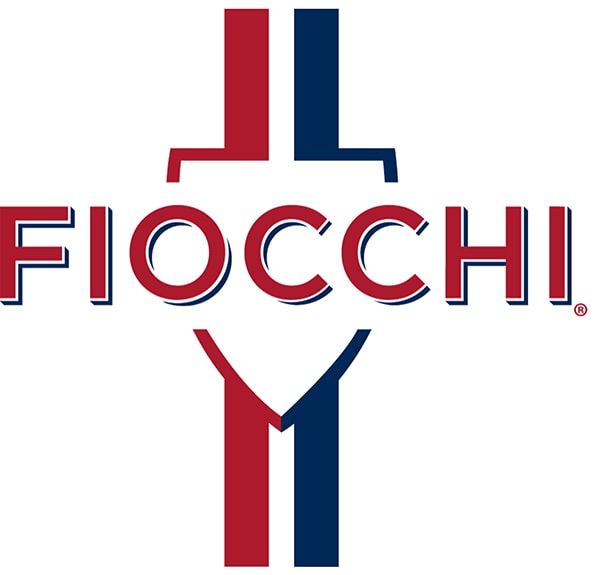 High quality ammunition manufactured to NATO specifications equal to US Military and other government agency performance standards. This 5.56x45mm ammunition features a SS109 projectile, fully reloadable brass case and is boxer primed. This ammunition is conveniently loaded onto 10-round stripper clips. Includes a stripper clip loading tool and comes packed in a new mil-spec 50 caliber M2A1 metal ammo can.
Please note that while this ammo is loaded with a true SS109 steel tip penetrator bullet, it does not include the painted green tip. The green paint is added to US military contract ammo for easy identification in the field.
Please Note: While the 5.56x45mm NATO will fit in a .223 Remington chamber, the 5.56 is a military round that runs at higher pressures than its .223 counterpart and is not recommended to be fired in a .223 Remington chamber.
Made In {{countryOfOrigin}}