Product Overview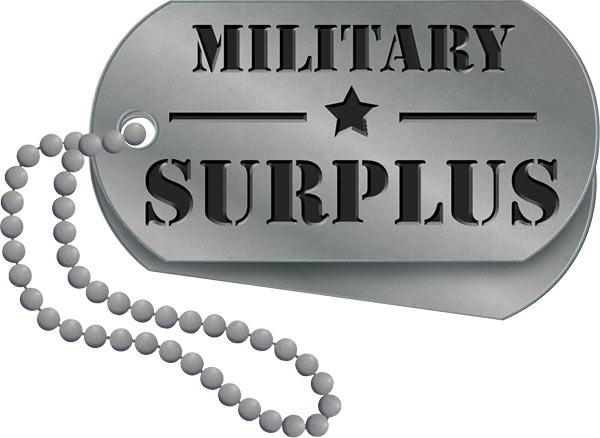 The Military Surplus 6 Magazine Bandoleer is an easy way to tote AR-15 magazines to the range. Made from durable nylon, the bandoleer features three pouches that each hold two GI 30 round magazines. Flaps cover and protect the magazines while snaps keep the flaps securely closed. Snaps on the back allow integration with the MOLLE II Assault Pack.
This item is part of the MOLLE II Rifleman's set. No MOLLE webbing included.
Note: Two GI issued 30 round magazines fit snugly with snap closed. Other magazines with wide baseplates may not allow flaps to snap.
Grade 1: Excellent to New/Unissued – These MOLLE II 6 Magazine Bandoleers are genuine U. S. Government issued. Products may be outside of original manufacturer's packaging but will show will show minimal or no signs of wear.
Grade 2: Good to Very Good - These products show signs of light wear. Material may be lightly faded and stains may be present but these items maintain 100% of their initial functionality.
Grade 3: Serviceable to Fair - Products show signs of heavy use. Seams may be frayed and material may have small imperfections but all imperfections will be less than the size of a dime.
Made In
Was this information helpful?