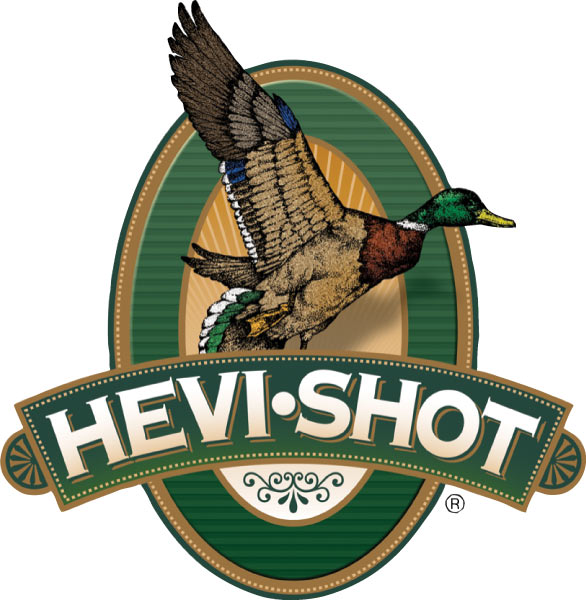 Tighter more consistent patterns put more birds in your bag, making you a more effective waterfowl hunter. The Waterfowl Choke System from Hevi-Shot is custom designed to put maximum pellets on target, helping you knock down more birds. The ported design of this choke drops gas pressure at the muzzle releasing the wad from the shot for more consistent patterns with shorter shot strings. The porting also reduces felt recoil and muzzle jump for quicker and more accurate follow ups. The Mid Range is the ideal choice for smaller quarry or decoying ducks while the Extended Range is great for big geese or pass shooting situations.

Technical Information:

Gauge: 12
Thread Pattern: Benelli Crio Plus
Popular Firearm Models: Benelli SBE II, M2, Vinci and Super Vinci
Constriction: Mid Range and Extended Range"
Ported: Yes
Shot Type: Hevi-Shot, lead, or copper plated lead
Material: Stainless Steel