Product Overview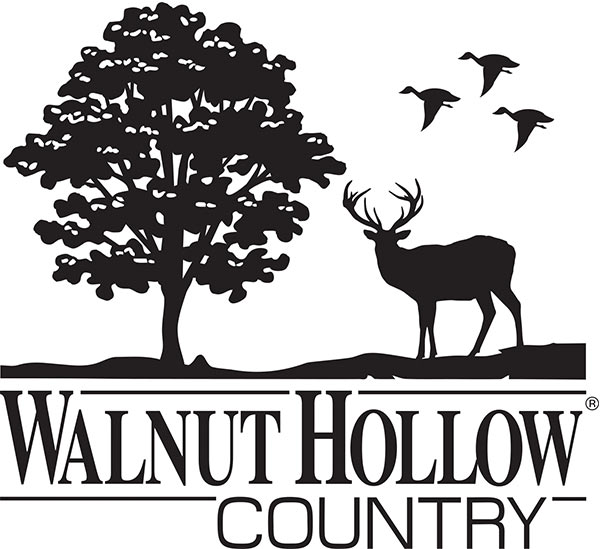 Show off your trophies with the traditional style antler mounting kit. Deluxe Antler Display Kit includes everything needed for creating an antler display on a 9 x 12" solid Oak, Cherry, Pine, or Walnut Crest Plaque with satin lacquer finish. High Quality and versatile synthetic antler cover with the look and feel of soft velvet. Flexible cover installs and attaches easily for a superior mount presentation.
Package Includes:
2 - 2" Screws for Assembly
2 - Small Screws for Hanger
1 - Sawtooth Hanger
2 - Decorative Tacks
1 - 12" Gold Cord
1 - Antler Mount Cover
1 - Crest Plaque
Made In
Was this information helpful?