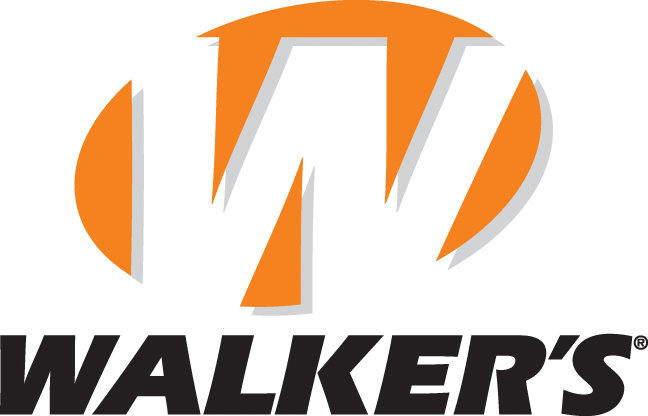 Features:
Earmuffs
Low profile contoured cup
Ideal for smaller heads - women & youth
Padded headband for comfortable fit
Soft PVC ear pads
Ultra-light weight
Compact folding design
ANSI S3.19 rated
NRR 23dB
Sporting Glasses
High grade Polycarbonate lenses
Exceeds ANSI 287.1-2003 High Impact Requirement
UV - Ultimate Vision
Ratcheting lens pitch adjustment
Design allows air to flow freely
Adjustable nose pad
Foam Tips
Conforms to shape of ear
Foam tips are ideal for louder environments
Noise Reduction Rating - NRR 31dB
The Walker's Youth & Women Earmuffs are a perfect addition to your protective arsenal. This kit features earmuffs, glasses, and foam tips, everything you need to feel safe and protected while shooting. The Earmuffs feature a low profile contoured cup which is ideal for individuals with smaller heads. The padded headband and soft PVC ear pads provide comfort and protection. The Sport Glasses are durable, highly resistant, and designed to allow air to freely flow. The Foam Tips conforms gently to shape of the ear and are excellent for loud environments. All of these features show that the Walker's Youth & Women Earmuffs is an excellent value and a must have for your next trip to the range!
Made In {{countryOfOrigin}}